ARRB's transport safety team is working with the operators of the NorthConnex Tunnel providing expert advice.
A planned maintenance shutdown provided an opportunity for the ARRB team to tour the tunnel in Sydney with the NorthConnex team and go behind the scenes of the $3 billion high-tech 9km transport route.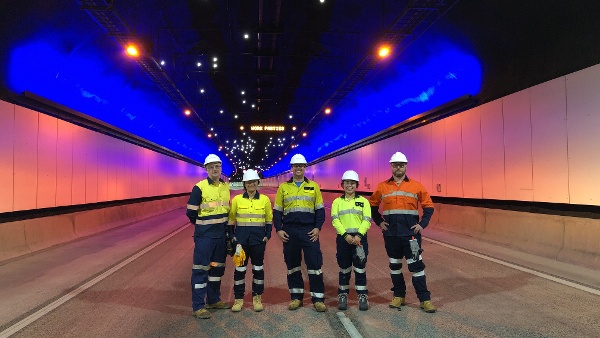 A unique feature of the NorthConnex tunnel is the lighting which has been designed to engage drivers at different stages on their journey.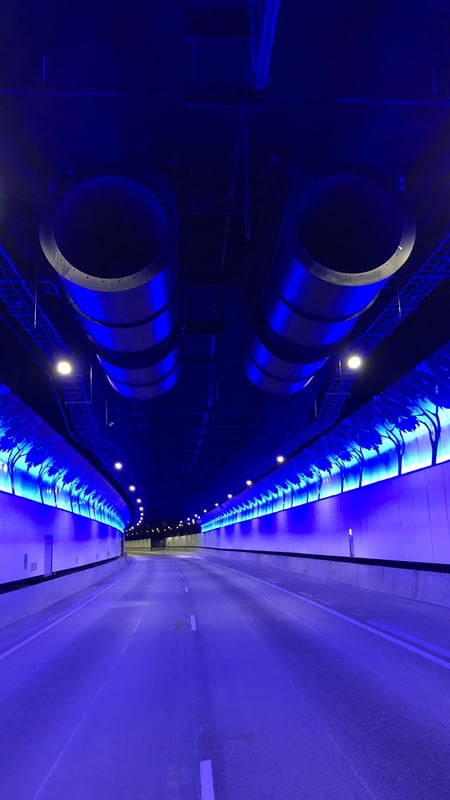 But the tour showed there is more to the NorthConnex Tunnel than what 35,000+ drivers see every day, including the traffic management control centre, the 90-metre deep tunnel ventilation, fire deluge system, and the emergency evacuation passageways.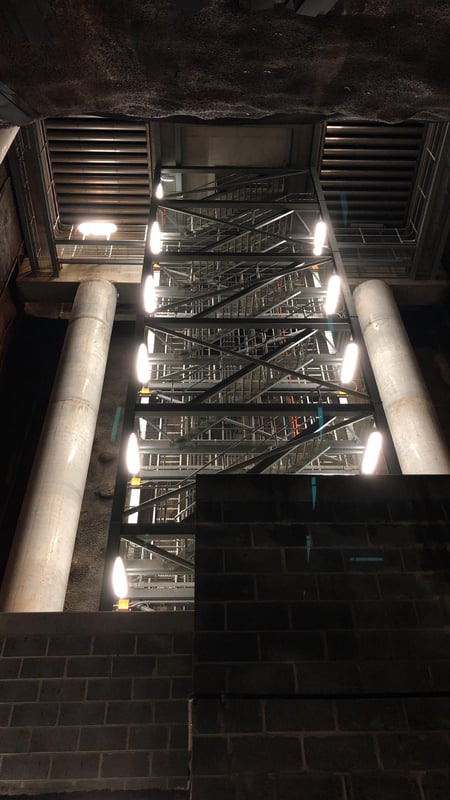 The ARRB team gained an appreciation for the effort required to keep Australia's newest motorway tunnel operating and enjoyed the opportunity to see the NorthConnex team in action.
The NorthConnex Tunnel links the M1 motorway at Wahroonga with the M2 motorway at West Pennant Hills in Sydney's north. Since its opening in October 2020, it provides an important alternative to busy Pennant Hills Road and can save up to 15 minutes in travel time per trip.