Preparations are well underway for the 28th Australian Road Research Board International Conference which will connect researchers, practitioners, academia and industry to discuss "Next Generation Connectivity".
ARRB is pleased to announce a truly inspiring keynote speaker for the conference, World Champion cyclist and Olympic gold medallist, Anna Meares OAM.
Anna brings a wealth of experience and knowledge about key road use issues that go to the heart of shaping Australia's connected road future. We are looking forward to Anna sharing the wisdom and experience that only tens of thousands of hours cycling on Australia's roads can bring.
With last year's road toll one of the worst on record, Anna will reflect on some of the key themes of the conference and discuss how advancements in developing safer roads can help reduce the national road toll.
Anna is considered by many to be the greatest cyclist of all time and in Rio became the first Australian athlete to ever win four individual medals at four consecutive Olympic Games. Despite a terrible cycling accident in 2008 which left her with a hairline fracture in her C2 vertebrae, Anna has collected 18 gold, 16 silver and 10 bronze medals at Olympic, World and Commonwealth Games level.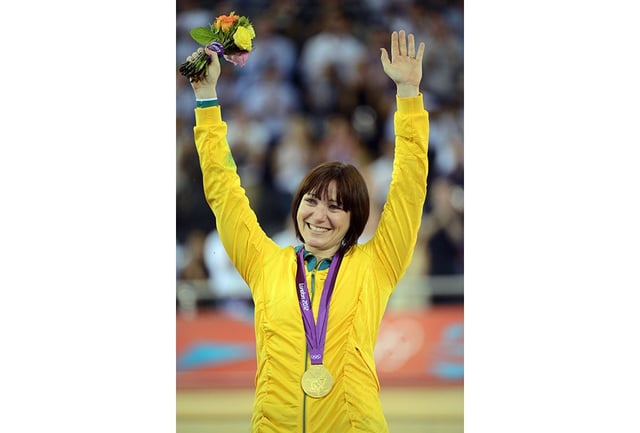 In February 2015 Anna won the women's keirin for her 11th world track cycling title making her the most decorated and successful female track cyclist in history. She truly is a gracious athlete and an inspirational winner.
Her story of determination and courage have inspired a generation and we cannot wait to hear her tell it.


Join us to hear Anna's story in the flesh! Secure your conference tickets here.