Australian Road Research Board CEO, Michael Caltabiano, has appeared on Ewan Gilbert's Breakfast at ABC Central West radio show to discuss the condition of Australia's rural roads.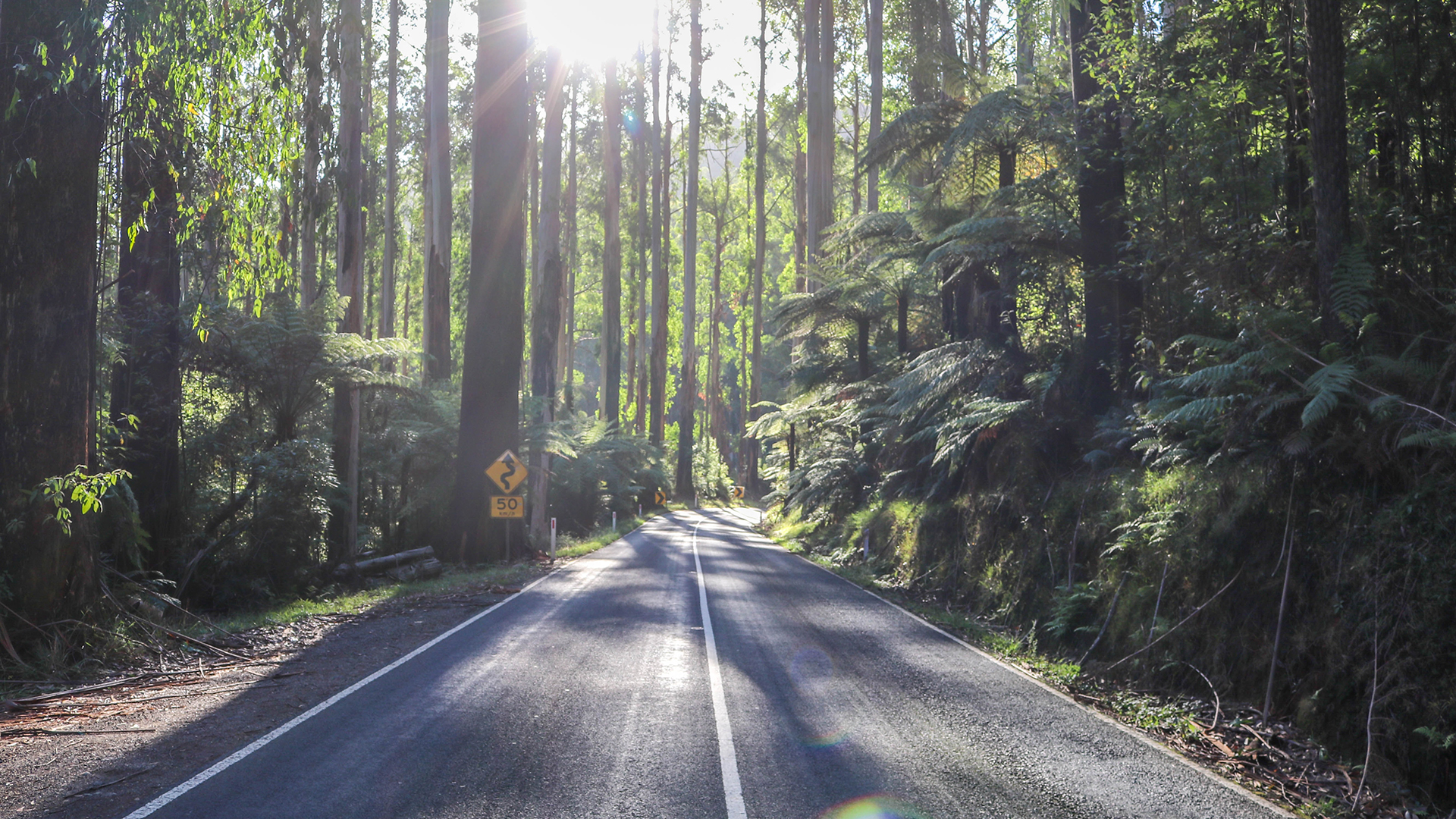 A local federal politician recently made a remark in the media that "Country roads are often riddled with potholes and require ongoing maintenance."
So what are the contributing factors to the condition of our country roads?
Click the play button to listen and find out.