ARRB was a winner at the 2018 Australasian Road Safety Conference in Sydney, with Lisa Steinmetz - our Senior Technology Leader, Transport Safety – winning the People's Choice Award for her presentation.
Lisa's piece on local government road safety, delivered in collaboration with Chris Davis from Mildura Rural City Council, won the award for best presentation.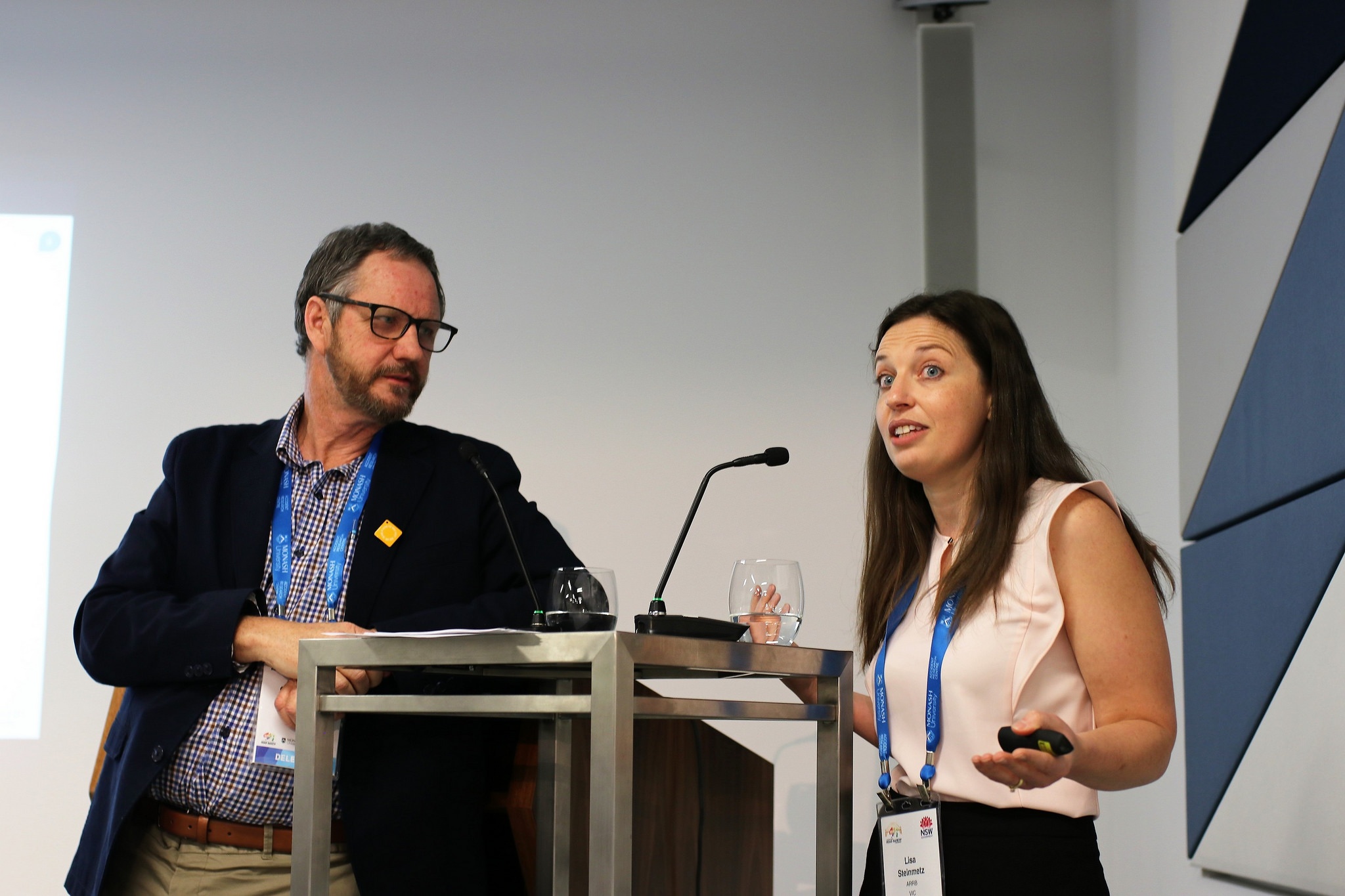 The presentation was on delivering Safe Systems outcomes in Mildura, and importantly Lisa and Chris' joint work offers that community a really positive outcome.
It capped off a terrific three-day Australasian Road Safety Conference, with ARRB's David McTiernan co-chair of the conference and several presentations involving staff from ARRB – the National Transport Research Organisation.