On Friday the 15th of December, ARRB staff came together to celebrate the recipients of the ARRB long service awards and the winners of the ARRB values awards for their outstanding contributions to the Australian Road Research Board over the years.
ARRB staff enjoyed a morning of coffee and delicious treats while waiting to find out who the winners were.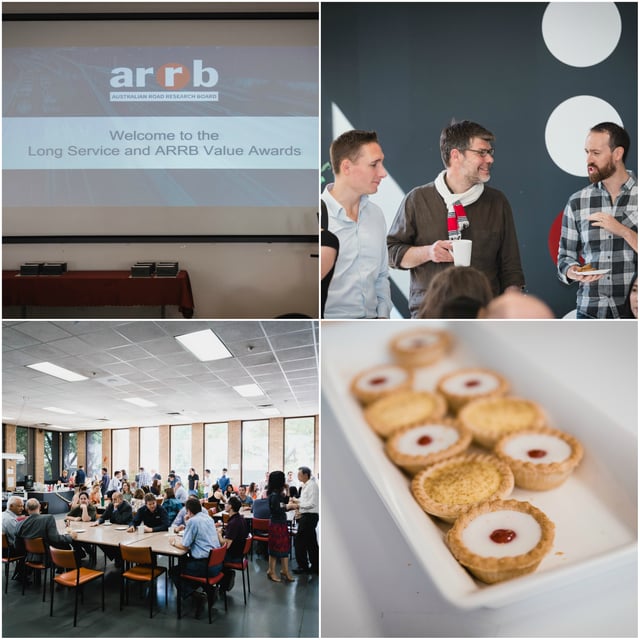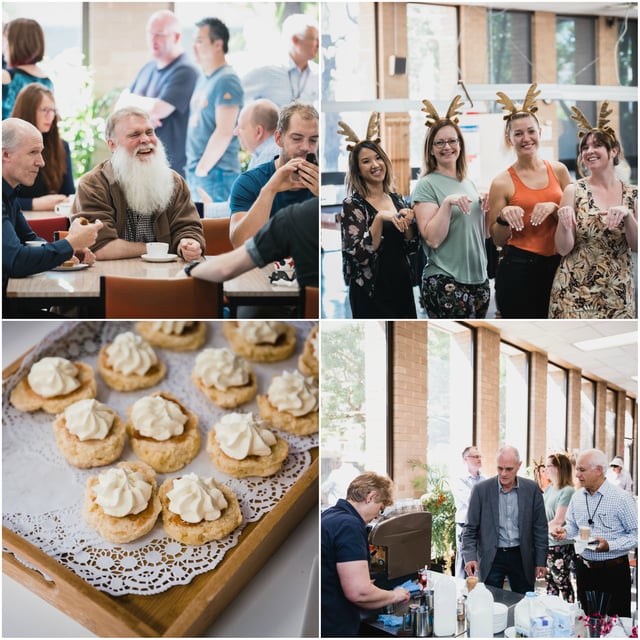 ARRB CEO, Michael Caltabiano, opened the awards ceremony with a welcome speech where he outlined ARRB's vision for the future.
Board member, Ann Turner, presented the awards to the recipients for their 10 years of service.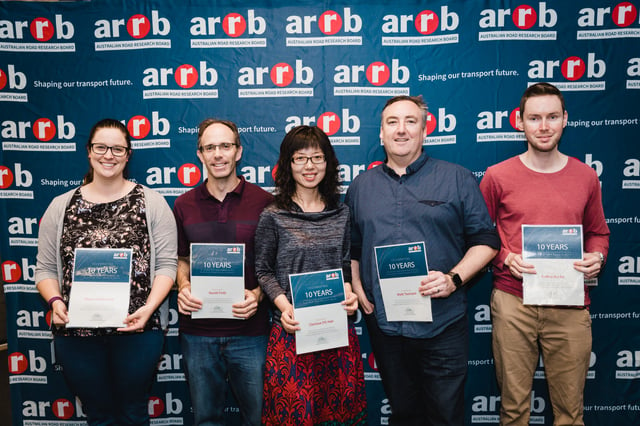 Congratulations to Alana Sutherland, David Firth, Dr Clarissa Han, Matt Tenant, Andrej Bucko
The 15 years of service awards were presented by, Board Chairman, Peter Duncan.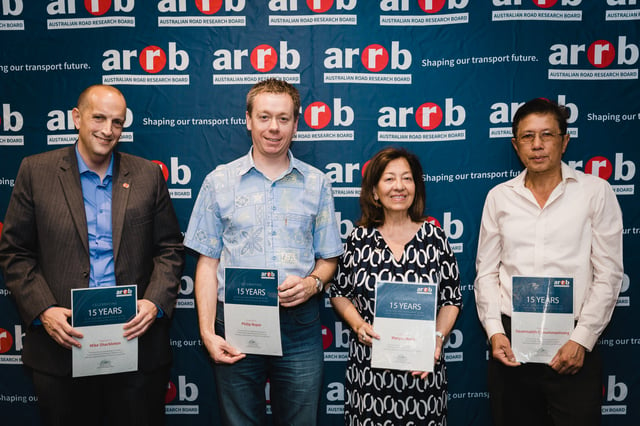 Congratulations to Dr Mike Shackleton, Phil Roper, Maryse Monk, Lith Choummanivong
Finally, Board member, Kevin Reid, presented the 20 year awards.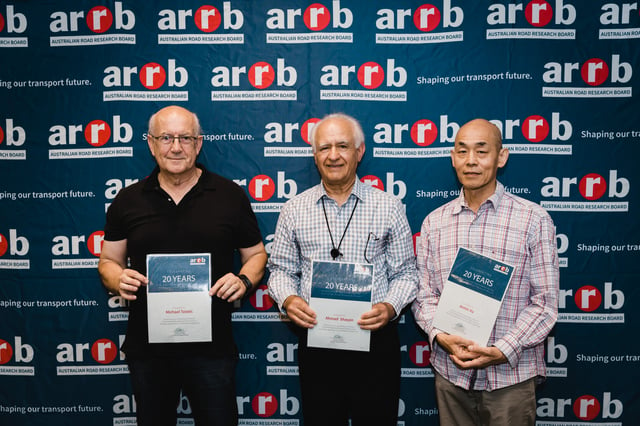 Congratulations to Mike Tziotis, Dr Ahmad Shayan, Dr Aimin Xu
Congratulations on reaching your 10, 15 and 20 year milestones!
Following the ARRB long service awards, Peter Duncan returned to the stage to present the ARRB values awards.
ARRB's core values are:
Working together: to deliver integrated multi-disciplinary solutions by engaged teams.
Capability: A lean, productive and cost efficient organisation.
Smart & efficient: Building and retaining expertise and capability in key and emerging areas.
The winners of the ARRB values awards for 2017 were:
Working together: Kylie Chapple
Capability: Jeffrey Lee
Smart & efficient: Michael Moses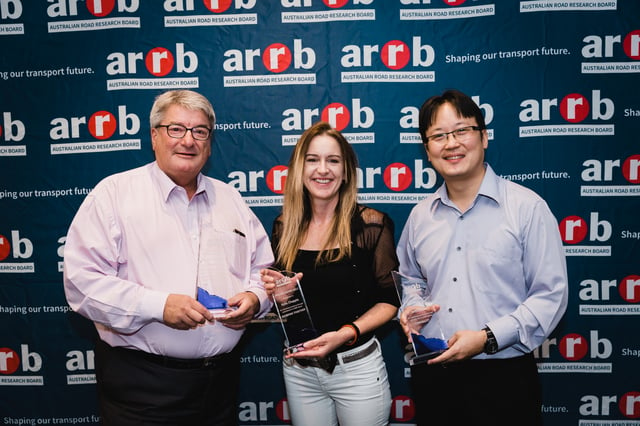 Congratulations to all our winners and thank you for all your hard work in helping us shape the future of transport.