Western Australia is leading the nation in exploring the shared space concept, and ARRB is helping to give the idea life.
ARRB has been working with Main Roads Western Australia (MRWA) on a feasibility study and pilot project, plus a workshop and presentation aimed at encouraging local councils to incorporate shared space in future street design.
Shared space design effectively reduces the dominance of vehicles in streetscapes, creating a shared environment for pedestrians and other users, and allowing people to partake in activities.
Design limits vehicles to low speed and there are no obvious physical barriers between them and people using the road space.
The objectives of the workshop, held last month, were to:
promote the concept of shared space as an alternative street design approach for urban streets, particularly those in activity centres
introduce WA guidelines and principles for implementing shared spaces to local road transport agencies
discuss opportunities and challenges in applying the concept and design principles in local jurisdictional areas via case studies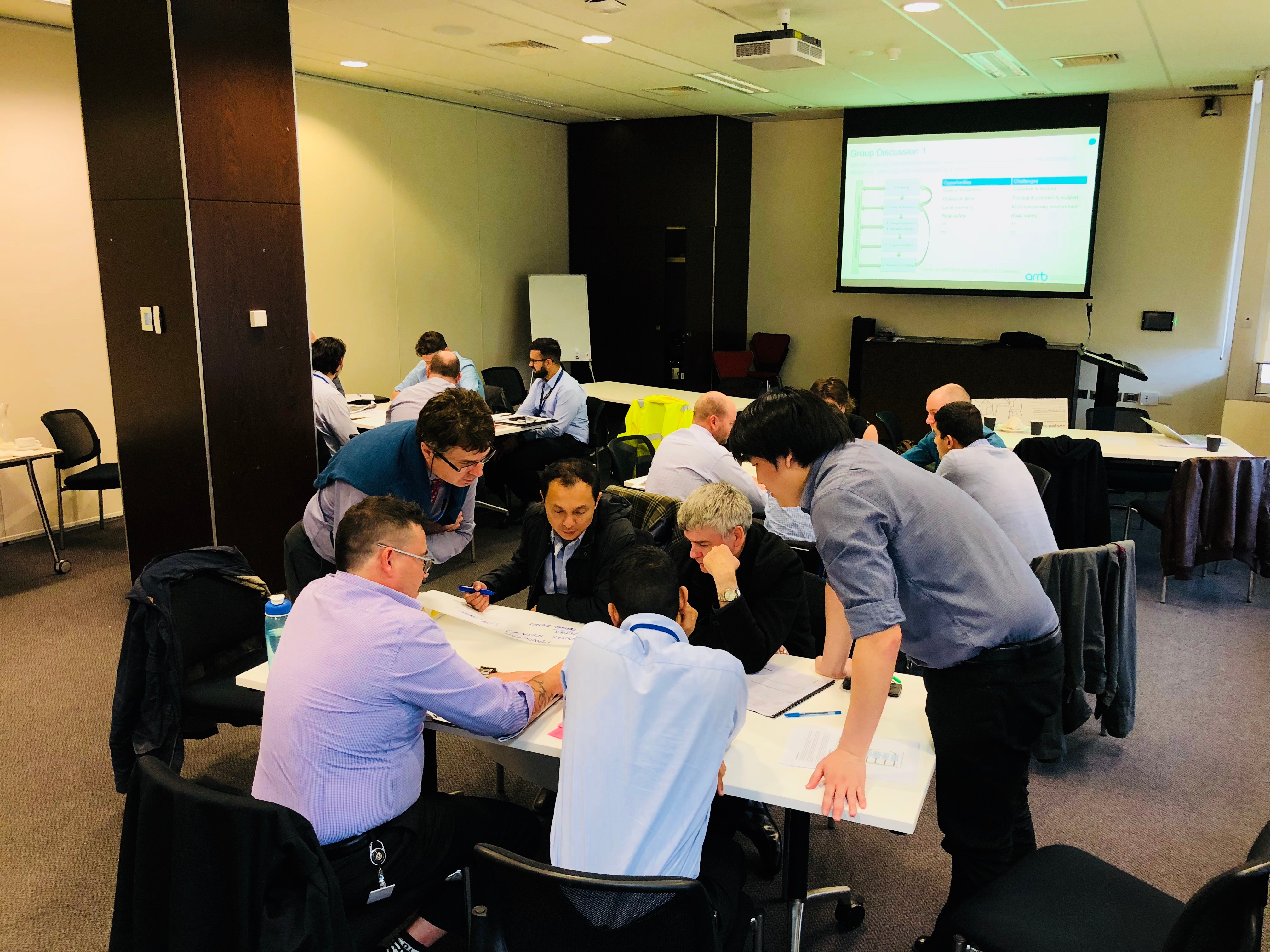 ARRB's Aut Karndacharuk, a Senior Technology Leader in the Safe Systems and Human Factors team, led the workshop and presentation.
He says WA is leading the way in developing implementation principles to encourage shared space street design, and that ARRB can help other states who wish to implement the concept.
"WA is probably leading the nation in this area. MRWA is showing the leadership in terms of allowing councils to further explore this.
"We'd want other States to look into this example and see if they could adapt it.
"If you look at road transport management strategies that incorporate a movement and place framework such as those put forward in NSW and Victoria, a shared space is a prime example of how urban road space can be designed for people – to create a sense of place and perform multi-functions.
"We can help with the design, planning and evaluation of the scheme."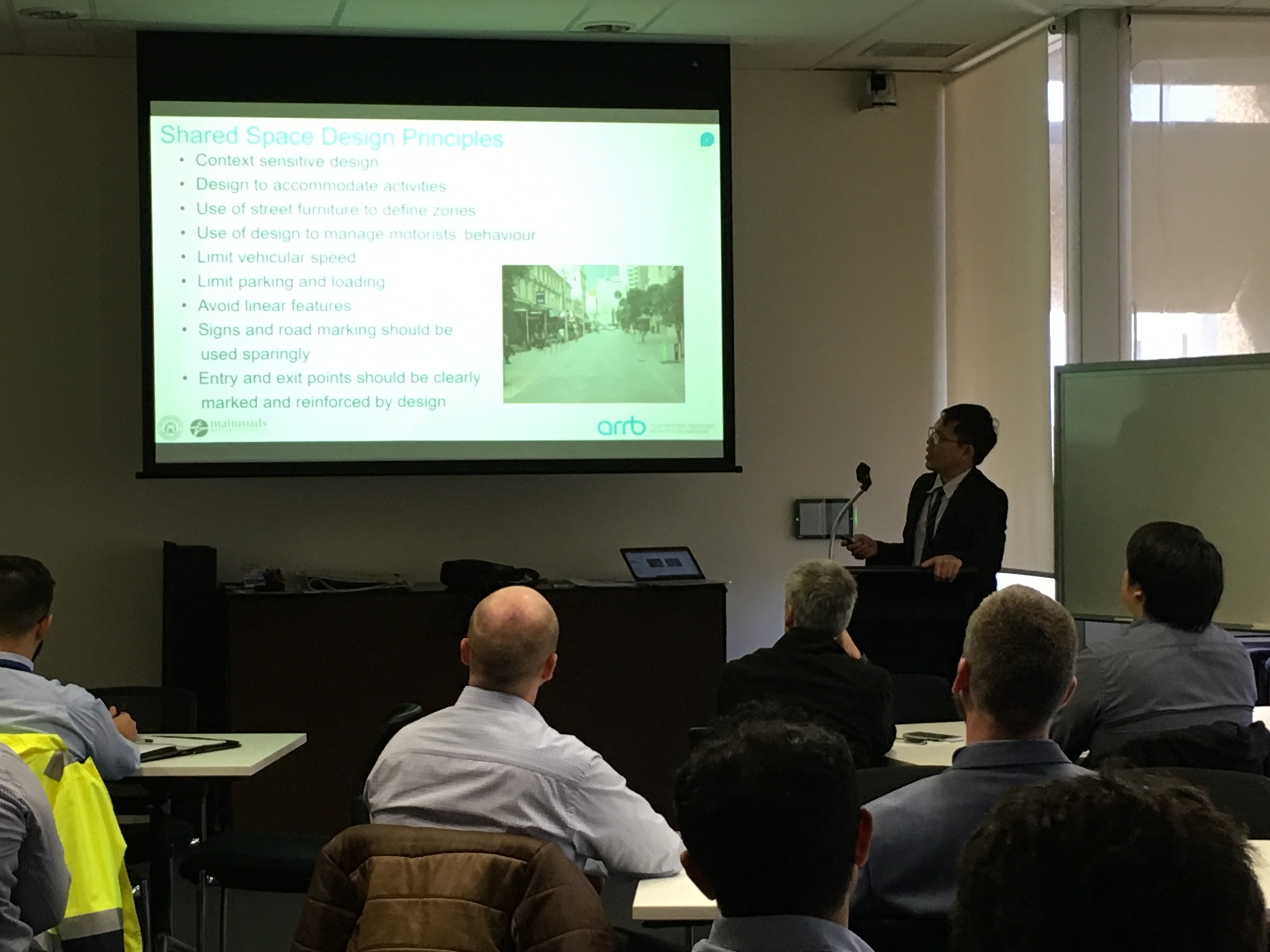 MRWA technical services co-ordinator Maryely Rueda said people who attended were very happy with the workshop.
"Most of them said they found it really insightful and interesting. Attendees mentioned that the design principles and guidelines were very helpful for them to understand how to implement the shared space concept on their locations."