ARRB has opened a brand new office in Sydney, complete with a National Centre of Excellence for Driverless Vehicles and a unique collaboration space with Transport for New South Wales.
NSW Minister for Transport and Roads, the Hon. Andrew Constance MP, opened the new Sydney office and the National Centre of Excellence for Driverless Vehicles.
The state-of-the-art research and innovation facility will become the nerve-centre for Australia's driverless vehicle agenda and represents the culmination of a strong collaboration forged between ADVI, ARRB and Transport for New South Wales.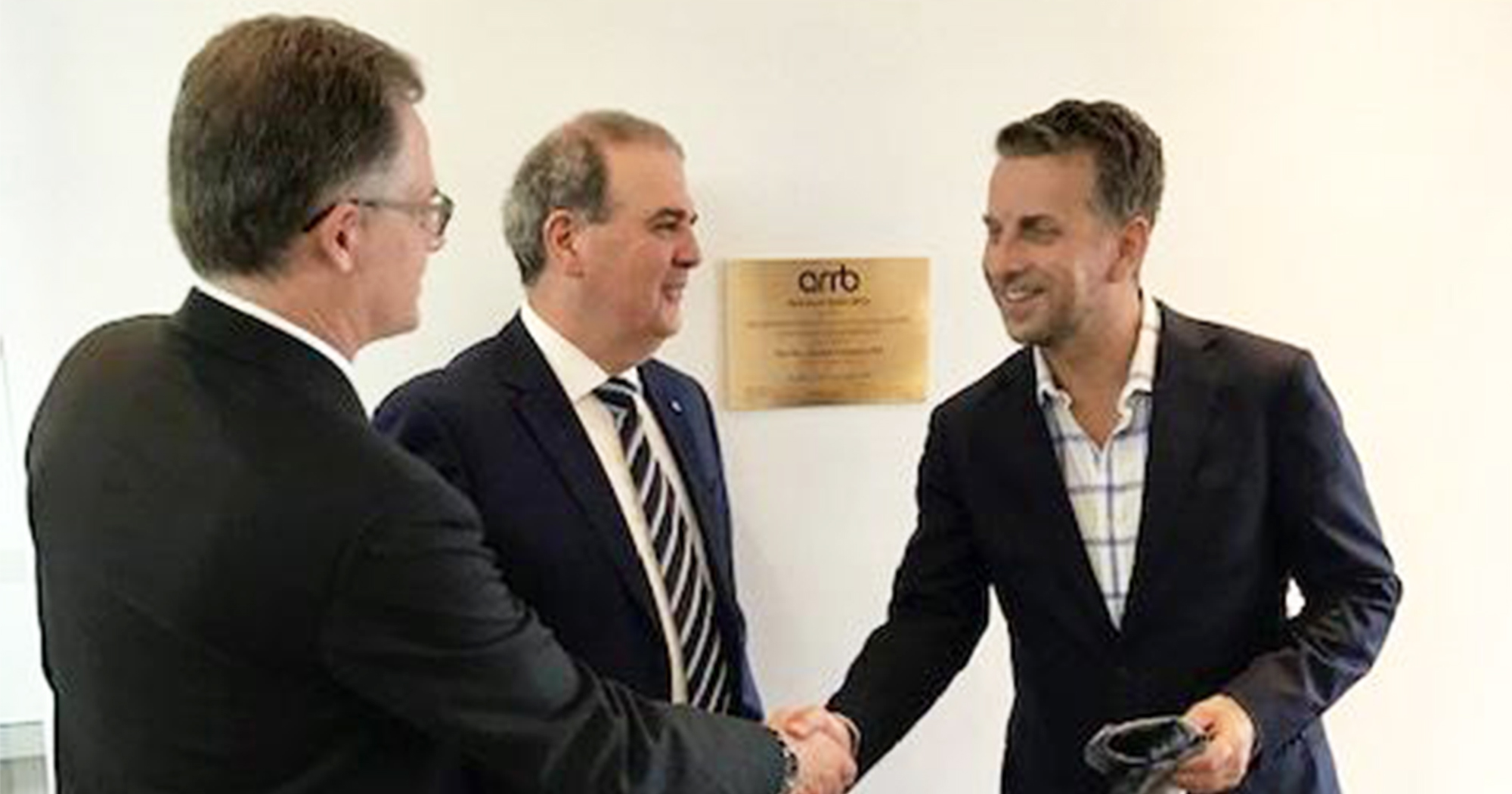 ARRB CEO and ADVI Chair Michael Caltabiano said: "This is an exciting shared facility because it is a space to work closely with ADVI's 130 program partners that are serious about developing and deploying autonomous vehicle technologies in local conditions."
"The Centre of Excellence also hosts guest lectures on self-driving technology, with a focus on helping the community understand, experience and accept the role that automated vehicles will play as part of a more modern transport system.
"The driverless vehicle industry is moving at such a rapid pace that it is critical for Australia to also keep up, and the Centre ensures that there is a focal point in Australia for global companies wanting to do business in Australia.
"The location of the Centre of Excellence in NSW also means that local companies and experts get early access to these opportunities, leading to enhanced international business opportunities for local experts."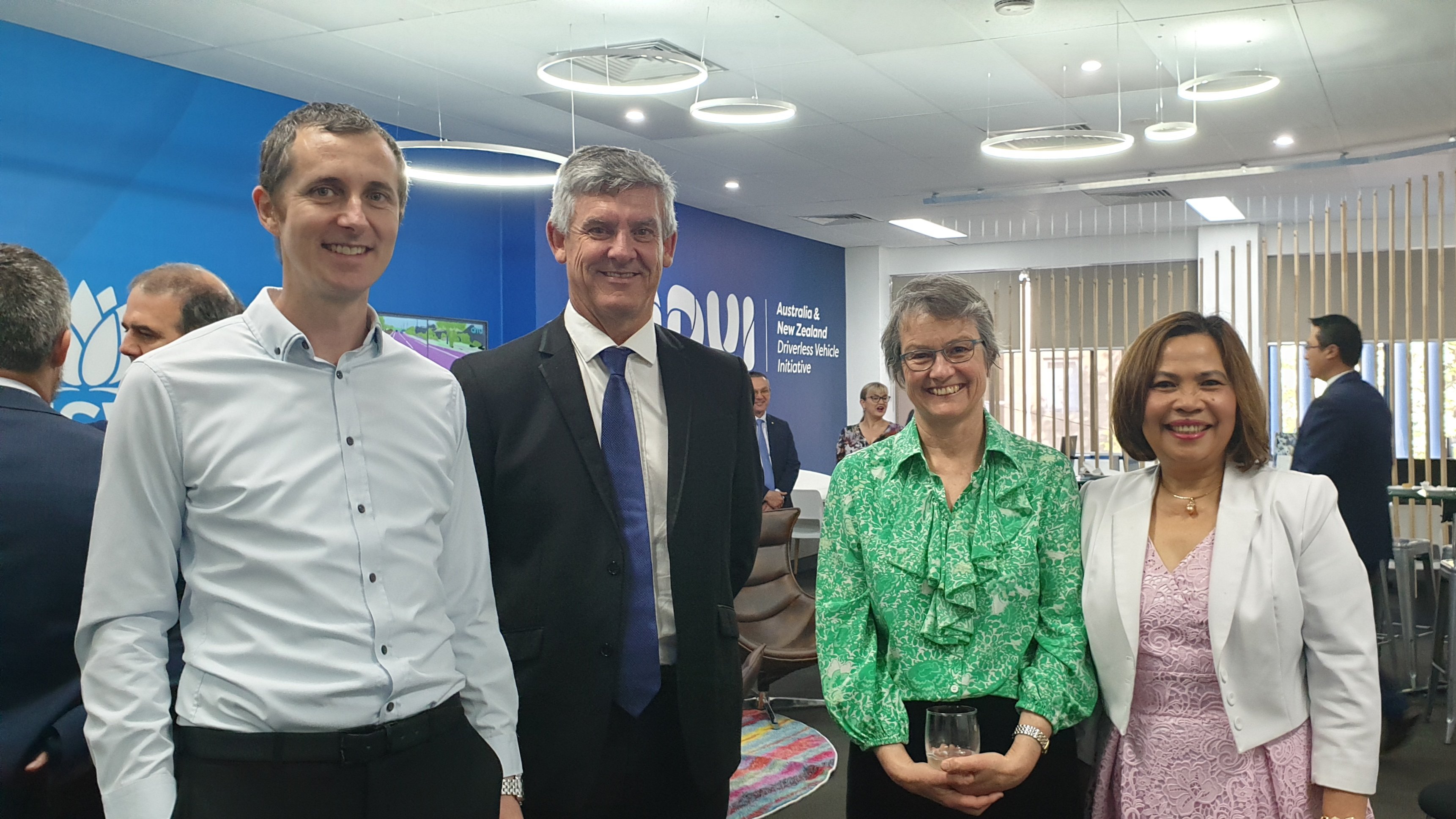 The new office in 36-42 Chippen St, Chippendale. replaces the former ARRB office in Ultimo. ARRB has been upgrading its offices around Australia, rolling out new offices in Brisbane and Adelaide, as well as its new headquarters in Fishermans Bend, Melbourne over the past two years.
The opening of the NSW office coincided with the release of new data on Sydney's most frustrating commutes.
At the event, the National Transport Performance Centre, an ARRB initiative, presented the Driver Frustration Index for 11 critical journeys heading into the Sydney CBD, the most frustrating commute was travelling from the Northern Beaches with trips from the airport also ranking highly on the national index.
The official opening comes in the lead-up to the biggest vehicle exhibition and trade show of its kind ever seen in Australia, with driverless vehicles of all shapes, sizes and types set to showcase the very latest in Automated technology to the public at the Sydney Olympic Park forecourt at the 4th International Driverless Vehicle Summit from October 27-29, 2019.
This will be the first year that the international Summit has been hosted in New South Wales and brings together leading international minds with home-grown talent to showcase best-practice and a wide range of driverless vehicle technologies.
More about the IDVS4 program and speakers can be found at https://idvs4.com.au/