ARRB's Dr Richard Yeo was invited to present at two important international events in the transportation industry in December last year.
During December 5th - 8th 2019, Richard , ARRB's Chief Operating Officer, attended and gave a keynote presentation at the Future Transportation Conference and 2nd Zhejiang International Intelligent Transportation Industry Expo held at the Hangzhou International Expo Center in Hangzhou, China. Delegates included well-known experts, scholars, relevant leaders and entrepreneurs from China and across the globe.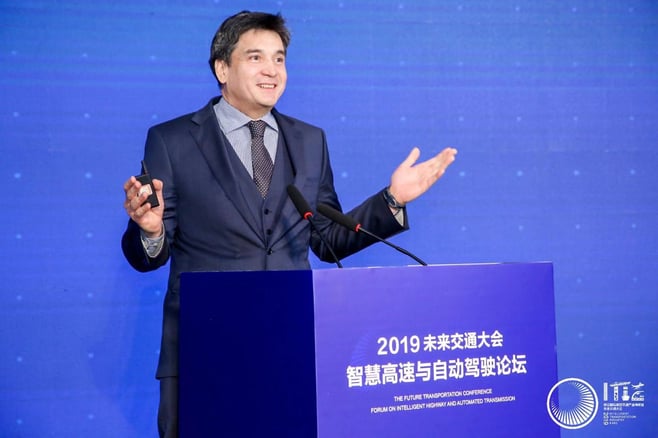 Richard's keynote presentation titled "Australian Innovation in CAVs, Urban ITS and Digitalization of Highway Infrastructure" was very well received with over 250 delegates in attendance.
There were two other international keynote speakers:
"Commercial Vehicle Automated Driving Development" by Ivan Brajdic, Asia Pacific Research and Design Director, Wabco, Vehicle Control Systems - Germany.
"Collaborative Traffic Management Using V2X. An Innovative 3 Tier Approach Implemented in The Netherlands" by Jan van der Wel, CEO, Technolution - The Netherlands.
The expo covered all forms of transport from road, to rail to air. Some of the areas of interest on display were the drones and electric powered heavy vehicles.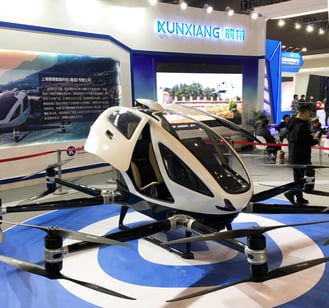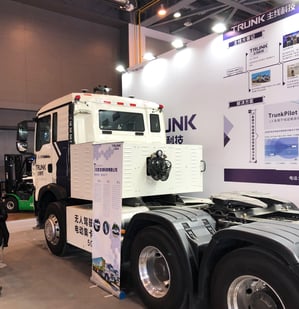 After Hangzhou, Richard travelled to Nanjing to meet representatives of Sinoroad, a local technical consultant and contractor supporting the Nanjing Highway and Expressway system. Together, they discussed several topics including materials performance, collection and analytics on construction quality data sets, resource availability constraints in the Province of Jiangsu and collaboration opportunities.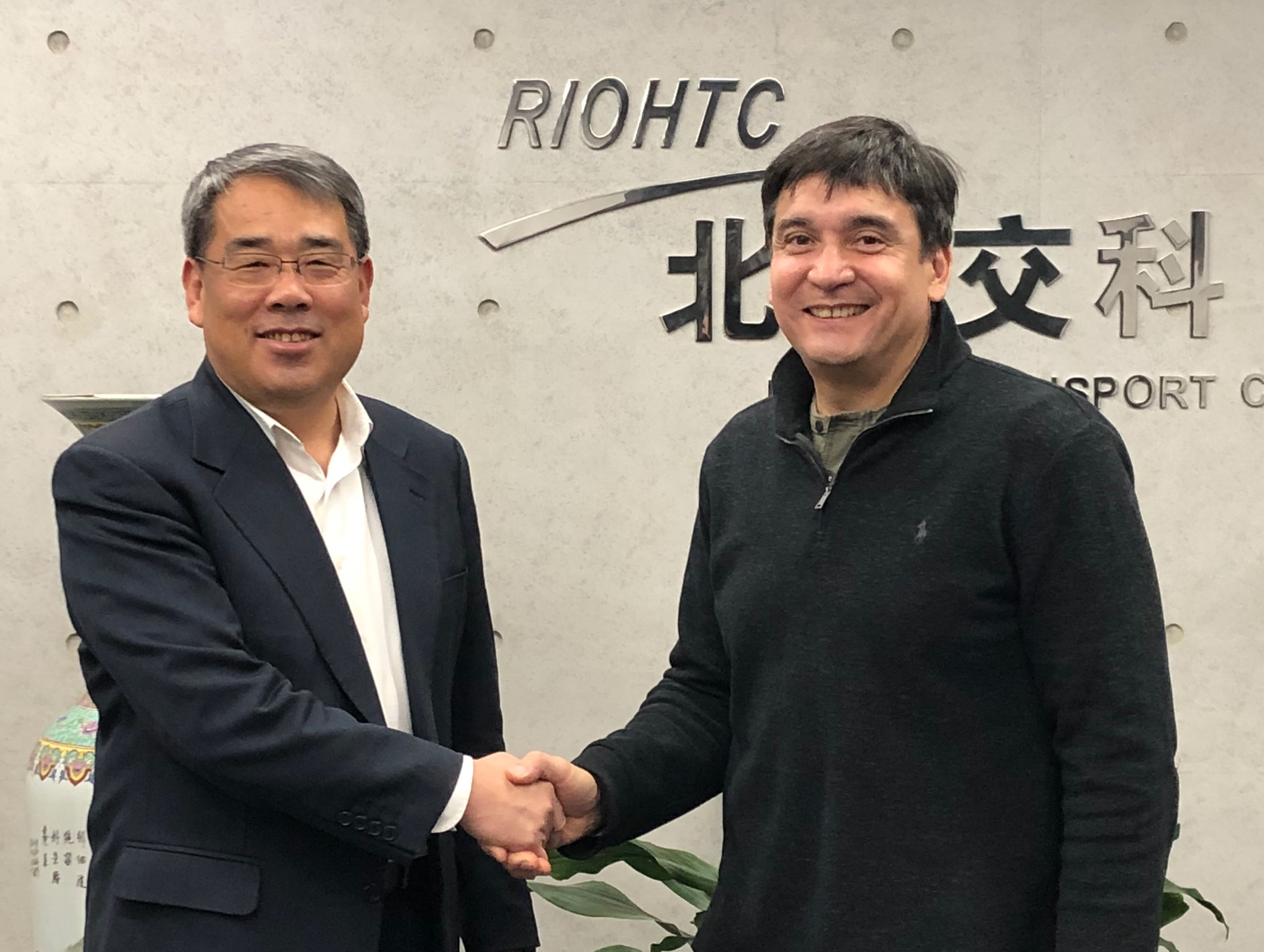 Richard with Dr Meng Shutao, Chairman of Beijing Jiaoke Highway Research Institute
Richard also travelled to Beijing to meet with representatives of the Research Institute of Highways (RIOH) subsidiary Beijing Jiaoke Transport Consultants. Richard participated in a seminar with around 30 staff covering traffic safety, energy savings in underwater tunnels, intelligent expressway research, main line free flow tolling and removal of toll stations, Australian innovation in ITS, connected vehicles and transport safety. The discussions were focused on collaboration and sharing of knowledge.