ARRB's Intelligent Pavement Assessment Vehicle (iPAVe) will change the way your local government authority or road agency manages its road assets.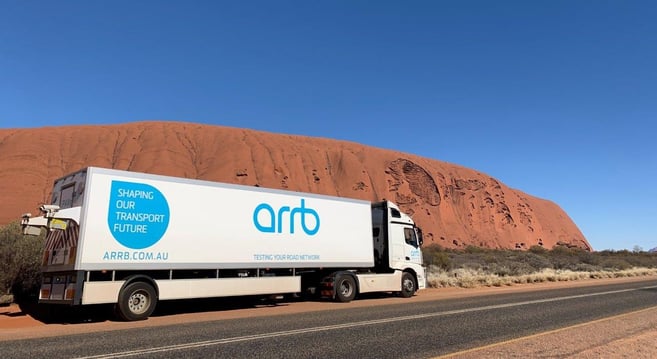 It collects all data as it drives, including video imagery, to monitor the response of a pavement when placed under load.
Watch the video to learn about the benefits of the iPAVe.
Benefits:
Collects pavement condition and structural parameters in one pass

Ability to operate at traffic speed

Increased operator and road user safety

More data measurements than traditional methods (i.e. FWD)

More cost efficient as no traffic control is required

More flexibility in survey planning and network coverage
ARRB has two iPAVe vehicles, which are available to local government and road agencies.

To learn more about the iPAVe click here.


Get in touch with our Road Asset Performance team here