The quality and condition of our roads is assessed through a wide variety of parameters known as pavement defects.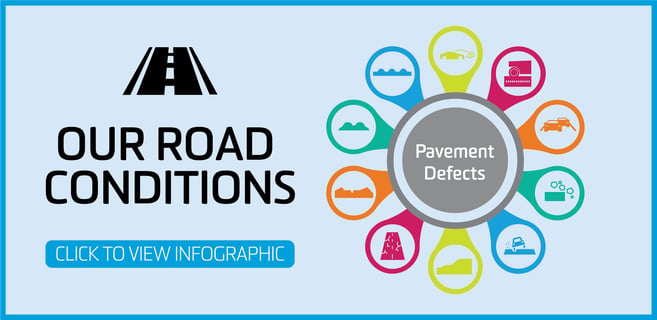 ARRB has prepared this infographic explaining the different types of road conditions we face, here in Australia.
Click the image to download now!
If you'd like more information, you can contact our Road Asset Performance team here.