As the National Transport Research Organisation, ARRB is committed to helping those within the industry achieve best practice through the sharing of knowledge.
ARRB held a three-day workshop in Sydney in July, assisting those in the bridges and structures inspection field to develop the knowledge and skills to conduct Level 1 and 2 inspections in accordance with industry best practice.
More than 20 attended the Sydney workshop which was run by ARRB's Senior Asset Engineer for Bridges and Structures, Joshua Seskis. Attendees included local council inspectors, interstate road authority project managers, and contractors who had the opportunity to undertake a hands-on field inspection of structures along the Parramatta River to practise and demonstrate the skills learned on the workshop.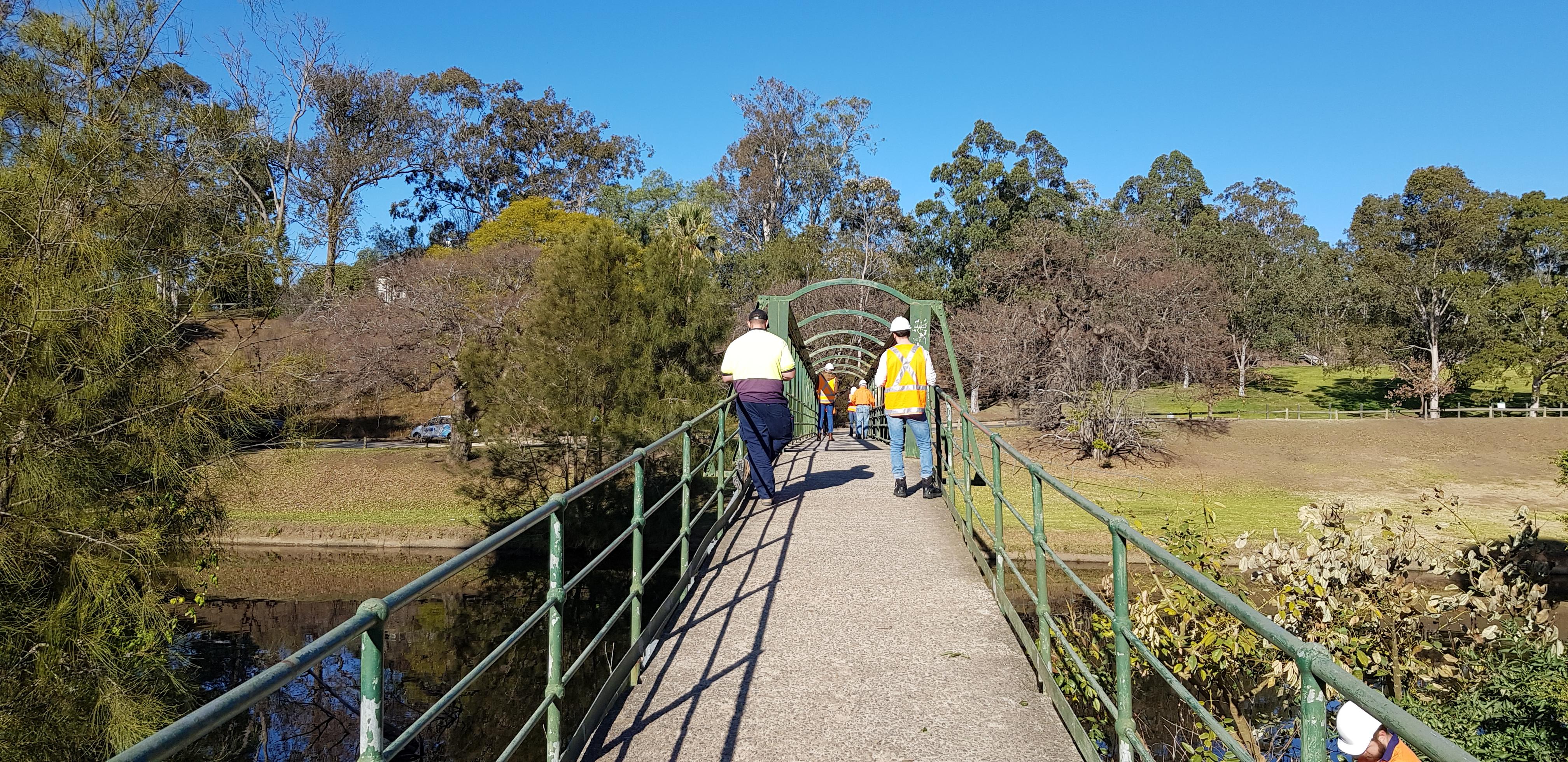 As more road authorities move towards requiring additional internal training for bridge inspectors to lead Level 2 inspections, ARRB is listening and providing the opportunities the industry needs.
VicRoads now recognises the ARRB Bridge Inspection Level 2 course as a prerequisite towards the prequalification necessary to inspect VicRoads structures.
ARRB is working towards gaining recognition by other road authorities Australia-wide.
ARRB has bridge inspection workshops scheduled for Hobart from September 18-20, Brisbane from November 20-22, Melbourne from January 29-31, 2019 and Darwin from February 26-28, 2019.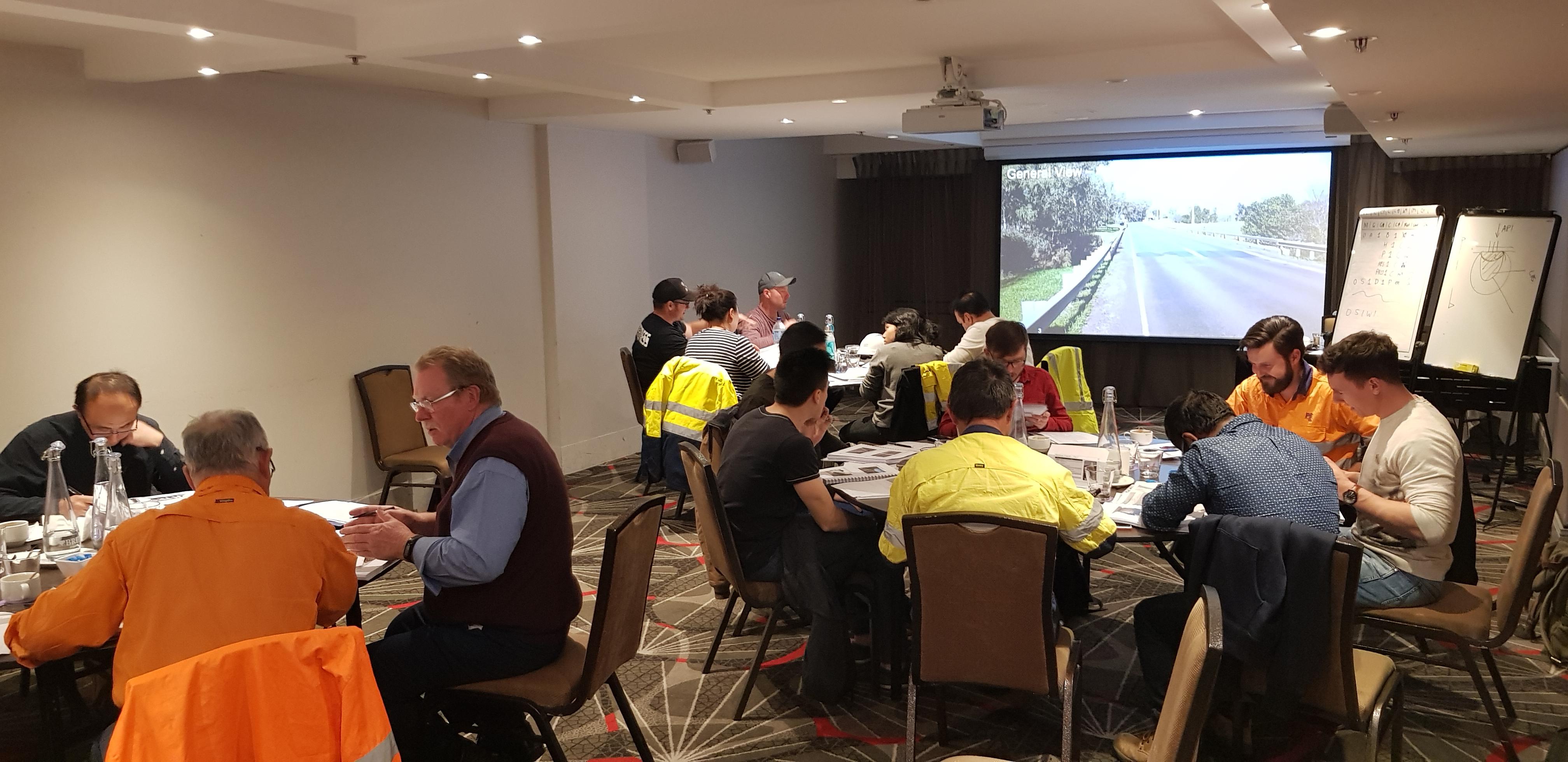 The workshops are primarily aimed at, but not limited to:
Road and bridge maintenance field staff
Existing Level 1 and 2 Inspectors
Leading hands
Works Supervisors
Inspectors
Engineers
Consultants
Contractors
You can register for the workshops in Darwin, Hobart, Brisbane and Melbourne here, via the links at the bottom of the page.