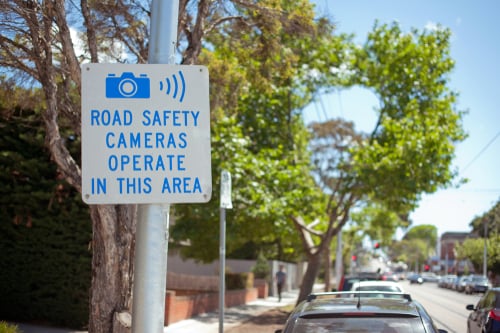 There has been much debate around whether fixed cameras make our roads safer or simply make profits.
With 113,698 offences (combining red light offences, speeding and registered cars) caught by Victoria's fixed cameras between October and December 2021, Victoria's fixed cameras made a total of $36,765,988 out of fines just in those few months.
ARRB's National Leader of Transport Safety, David McTiernan, recently commented on the debate in The Courier and on ABC Radio Victoria Statewide, saying that despite the contention, having fixed traffic cameras across the country leads to an increase in road safety.
"There is no doubt that fixed red-light and speed cameras make the streets safer. All the experiences we have seen in places where the cameras have been put in is that there are fewer people running red lights," Mr McTiernan said.
With only one fixed red-light and speed camera located in Ballarat, questions have been raised as to why Bendigo has three in comparison.
"The placement of fixed cameras is not really based on population, they are typically based on crash history and whether a red-light camera could have prevented collisions," Mr McTiernan said.
To help drive the National Office of Road Safety's long-term goal of zero road deaths and serious injuries by 2050 and increase road safety, the National Transport Research Organisation (developed by ARRB) has developed the national crash database which will provide the first national view of traffic volume across Australia. To find out more about the database, click here.
To read the full article in The Courier, click here.
ARRB is a recognised leader in road safety research development to implement strategies that make our roads safer now, and into the future. To find out more about how we can help make roads safer in your area, click here.