ARRB operates a comprehensive fleet of infrastructure measurement equipment covering all the key performance testing requirements of our member road agencies and industry.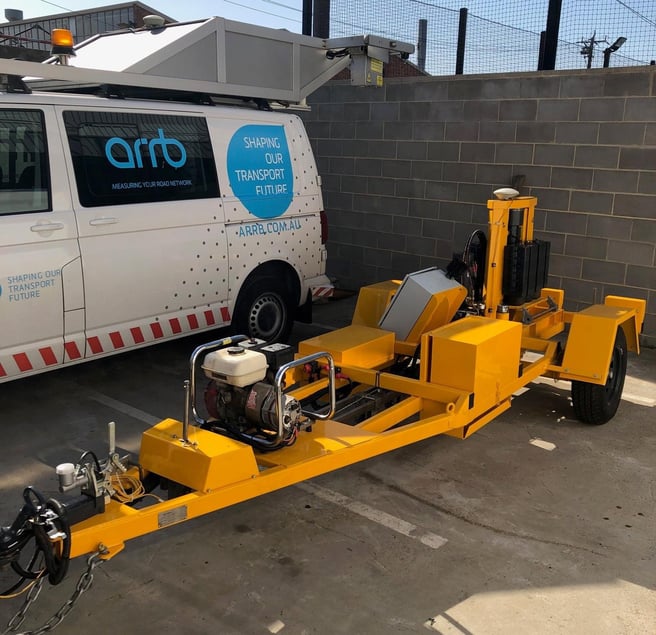 We regularly renew and refresh our survey fleet and as an example of our longevity, we have been operating this (our first) Falling Weight Deflectometer (FWD) since the late 1980s.
It is a bit like grandfather's axe – we recently rebuilt the FWD to the latest standards to enable us to continue value adding to client needs in measurement of pavement strength at a project level. This FWD is also used extensively for pavement performance measurement at the ARRB full scale pavement test laboratory. At this laboratory, ARRB undertakes national research programs involving the Accelerated Loading Facility (ALF) to apply realistic heavy traffic loading to test the full life cycle of roads (20+ years) in just a few months. Current ALF project work involves investigating the performance of thin asphalt surfacing performance on typical granular pavements.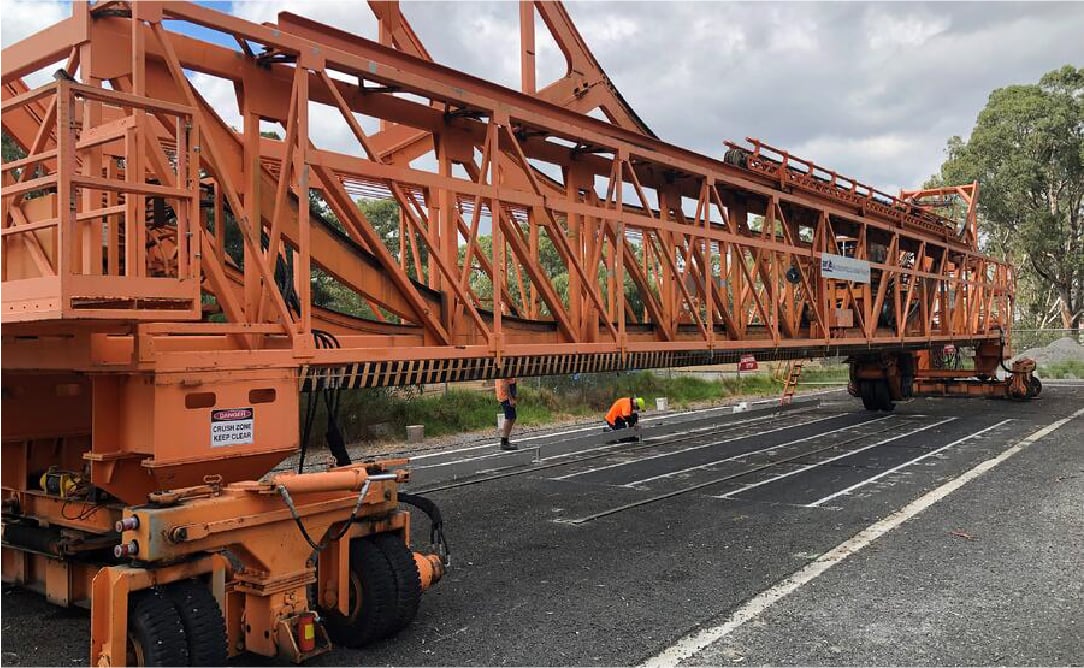 You can learn more about the different vehicles and measurement instruments that ARRB uses here.
For more information, you can contact us here:
For ALF enquiries: Dr Michael Moffatt
For FWD enquiries: Lory Noya