In September 2017, Andrew Beecroft, Senior Engineer at ARRB, participated in the Forum of European National Highway Research Laboratories (FEHRL) scanning tour on automation and electrification across four European cities.
The tour viewed multiple existing autonomous vehicles in Greenwich, Versailles and Paris; solar energy capture at Colas Wattway in Paris and SolaRoad in Amsterdam; followed by on-road charging technology including those on the e-Highway in Sandviken, Sweden.
There's a lot to learn from technology leaders across Europe, particularly in terms of their close collaboration between researchers, road authorities and industry.
The objectives of this particular scanning tour were:
Understanding the latest thinking on the path for autonomous vehicles and its impact on new and existing infrastructure
Seeing existing autonomous vehicles in action
Gaining an understanding of solar electricity and its technical and economic viability
Seeing an example of an electrically powered heavy vehicle
Here are some photos from the scanning tour: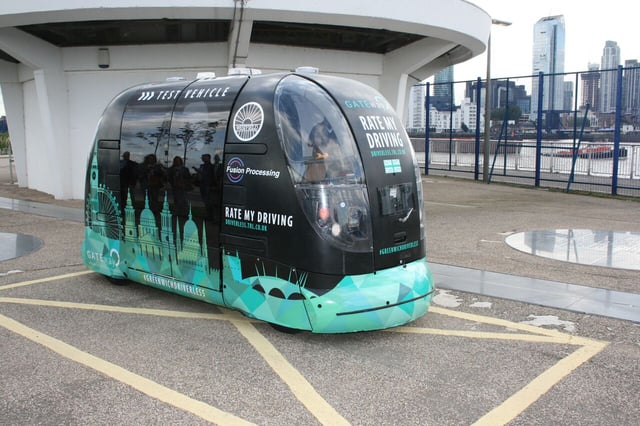 ADVI partner TRL, and partners, are developing an automated shuttle in the Borough of Greenwich (London)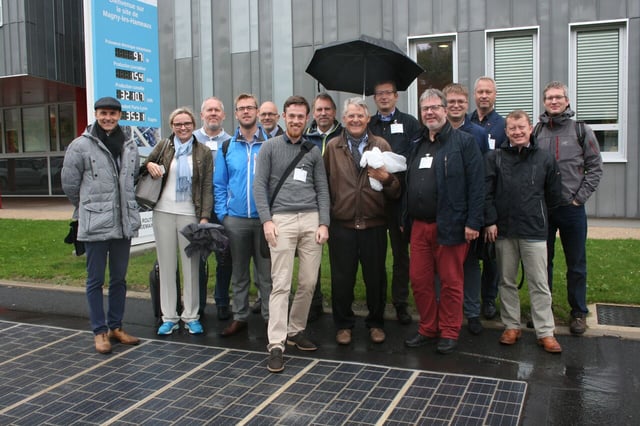 Delegates on the scanning tour at a Colas Wattway demonstration section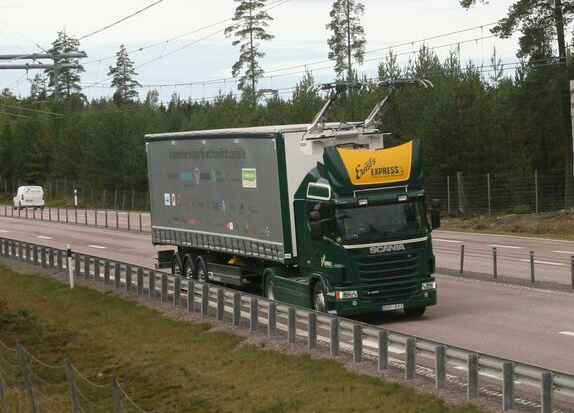 The e-Highway project in Sandviken, Sweden – enables trucks to operate on electric power and recharge batteries at highway speed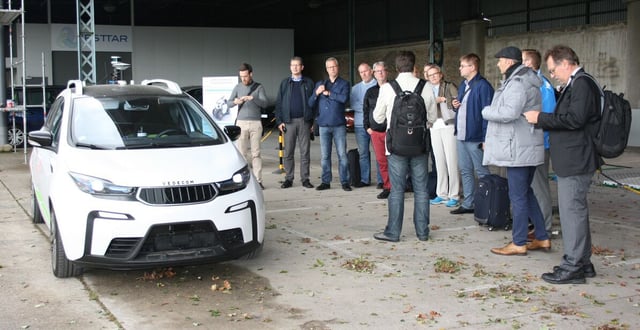 The delegates with the Vedecom vehicle. Vedecom are developing a Level 4 automated vehicle at the IFSTTAR test track near Paris – on-road testing is underway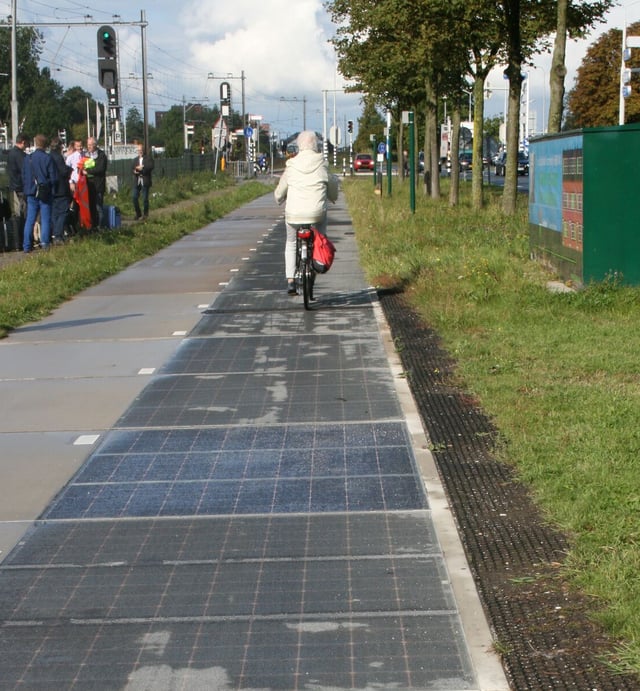 The SolaRoad demonstration project near Amsterdam – a cycling path that captures solar power
If you're keen to learn more about autonomous vehicles then you need to be at this year's International Driverless Vehicle Summit.
Early bird pricing ends tomorrow! Click here for more info and to register: idvs2017.com.au