Only a handful of young scientists worldwide are chosen to attend a prestigious annual summit in Singapore.
In January 2019, ARRB's Mitchell Cunningham will be among them.
Mitch, a Senior Professional Scientist, Safe Systems and Human Factors at ARRB - your National Transport Research Organisation - has been nominated by the University of Sydney to attend the 2019 Global Young Scientists Summit.
The summit in Singapore is a gathering of young researchers worldwide for a chance to interact with eminent scientists and technology leaders. It was started in 2013 with the objective of exciting and engaging young scientists to pursue their scientific dreams through close interactions with distinguished scientists and researchers and peers. The Summit provides a platform for conversations about science and research, technology innovation and society, and solutions to global challenges.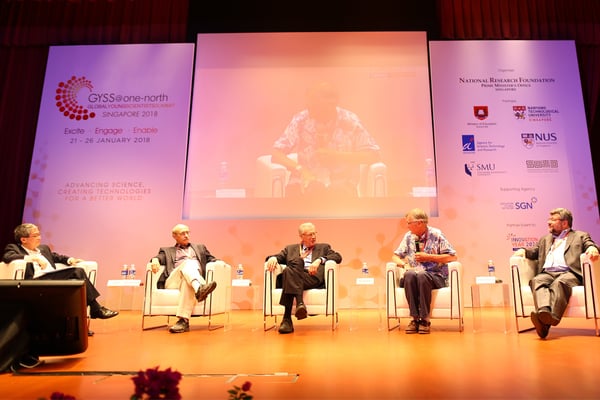 Image courtesy: GYSS 2018
The theme for this year's Summit is "Advancing Science, Creating Technologies for a Better World". During the Summit, promising young scientists will exchange ideas and knowledge with the speakers and their peers over five days under this theme.
In close collaboration with Dr Mike Regan, the former Chief Scientist, Safe Systems and Human Factors at ARRB, Mitch prepared a successful application based on the Automated Vehicle (AV) work they have done together, which embodies the theme perfectly.
This is a prestigious and highly competitive event, at which only a chosen few international nominees are sponsored to be able to meet and be mentored by Nobel Laureates and other eminent world researchers, scientists and technologists.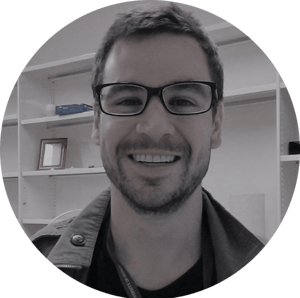 "It's great to see that researchers on a global level are seeing and recognising the importance of work in the Human Factors and AV space that I've been lucky enough to undertake under Dr Mike Regan's mentorship. I'm tremendously grateful for his invaluable guidance in helping me prepare a strong and successful application." Mitch said.
For more information on this year's summit, you can click here.