ARRB is honoured to announce our inspirational guest speaker for the National Transport Research Awards & Gala Dinner, Dr Elizabeth Finkel!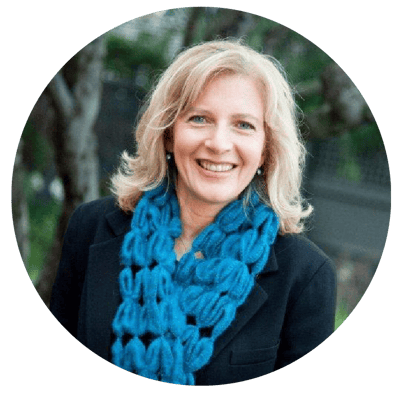 Dr Finkel, a one-time biochemist who took up science journalism, is this year's medal winner from the Australian Society for Medical Research.

One of the founders of Cosmos Magazine, her work has appeared in publications ranging from the US journal, Science to The Age as well as on ABC radio's Science Show.

Her work has won numerous awards including four Publishers Australia Excellence Awards for her work for Cosmos Magazine. Dr Finkel won the Department of Industry and Science Eureka Prize for Science Journalism for her article "A Statin a day" – the first print article to win the award in 11 years, a triumph for long-form journalism.

She is sure to inspire the curiosity of all those in the room, so join us to hear her fascinating insights.