The Australian Road Research Board is an information organisation which means we understand that our customers come to us for solutions. ARRB is a source of information that allows our customers to solve problems and make important decisions that impacts us all as road users.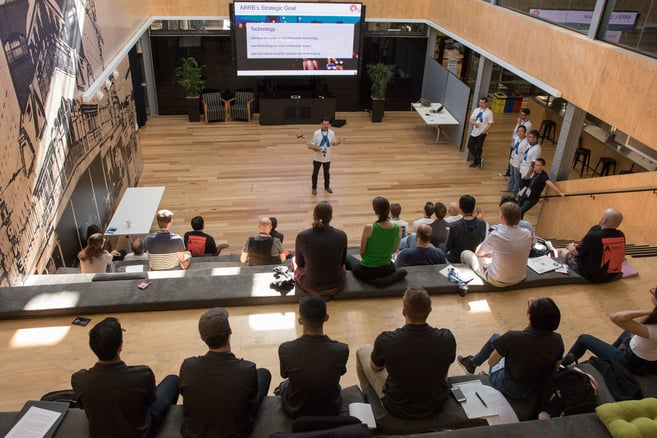 Prior to the lock down period ARRB held a data insights forum for its customers and business partners. Both consumers and generators of big data attended including Telstra, HERE Technologies and our member organisations the state and local road agencies. This event asked the tough questions about how we use data and why, with the aim to critically assess ARRB's role working with big data.
The take-aways from this event were:
"ARRB is an information organisation"
"We don't own data - we use data to provide insight"
"Data is for making (correct) decisions"
"ARRB acts as the independent specialist advisor"
These four key messages have shaped our future and how we work with data.
Although ARRB generates approximately 100 terabytes of data annually, we know that the road transport data pool is much bigger than this. Whether an organisation makes a large or small data contribution, whether it be 100 or 500 terabytes, simply owning and holding on to data is of no value unless it is being used.
With this information ARRB acted and immediately following this event established the Advanced Technologies Lab , ARRB's first team dedicated to working with data. The team includes data scientists, mapping and GIS specialists and software developers. These new skills complement the existing expertise within the organisation in the areas that ARRB is highly regarded such as traffic, safety and road infrastructure.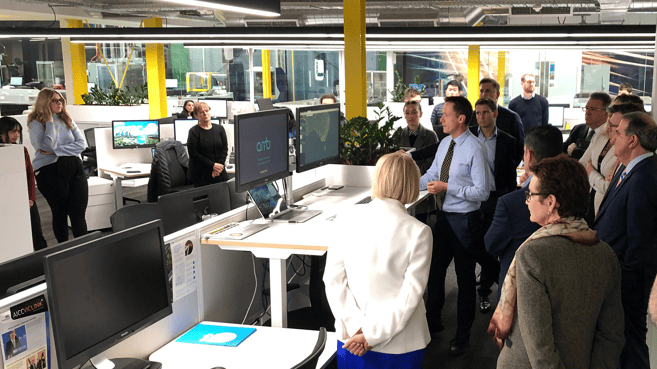 The Advanced Technologies Lab unlocks the benefits of big data by applying ARRB's knowledge and expertise and disseminates this information through reports and dashboards.
To learn more about The NTPC and how it uses big data, click here: ntpc.arrb.com.au