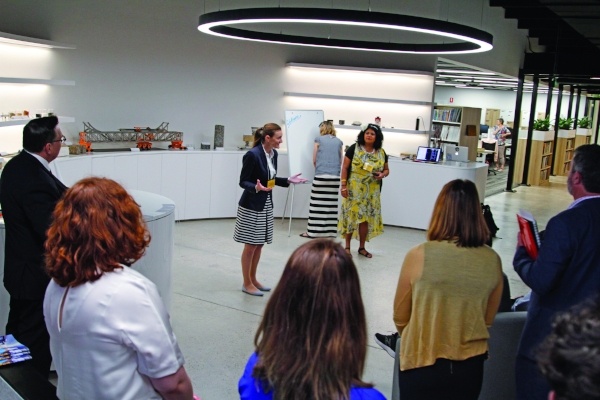 The National Transport Research Centre will welcome the National Transport Commission again this week, and we want to recognise the momentous Driver Distraction and Innovative Vehicles workshops hosted by ARRB at the start of November.
One of the primary goals of the workshop was to establish a common understanding of what 'driver tasks' and 'driver distraction' are. This will help with the development of a new set of technology neutral road rules.
Presentations and brainstorming sessions featured throughout both workshops, as did ARRB's expertise with Dr Anna Chevalier and former ARRB alumni Dr Mike Regan among those presenting.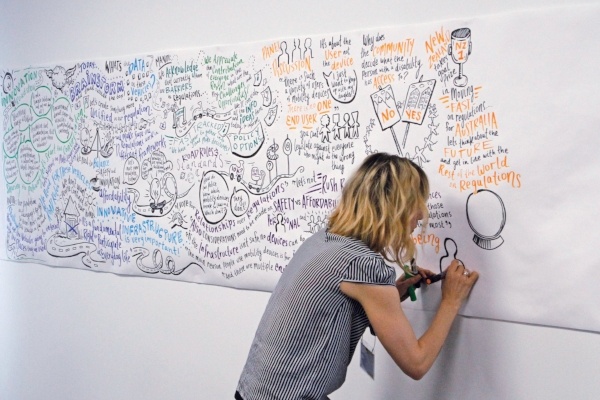 The Innovative Vehicles workshop explored the barriers to the use of more innovative vehicles and mobility devices in Australia.
Transport in Australia is changing, and mobility vehicles, e-bikes, scooters, and skateboards are requiring a more robust set of rules on roads and footpaths. See for yourself in this video.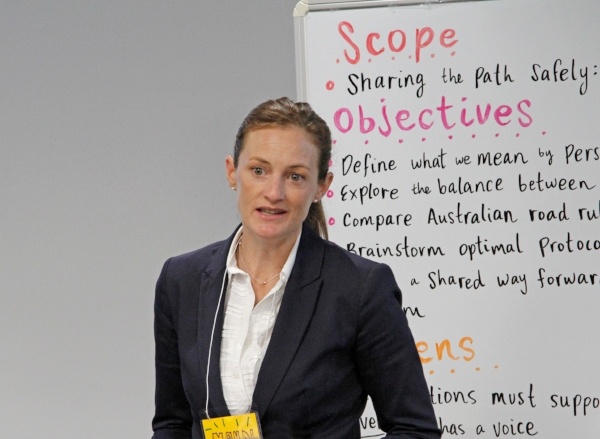 ARRB's new facility is open for outside organisations to hire for events.
You can find a helpful guide to booking ARRB's Port Melbourne meeting rooms and facilities here