A new Connected and Autonomous Mobility Manifesto was recently released in March, 2021.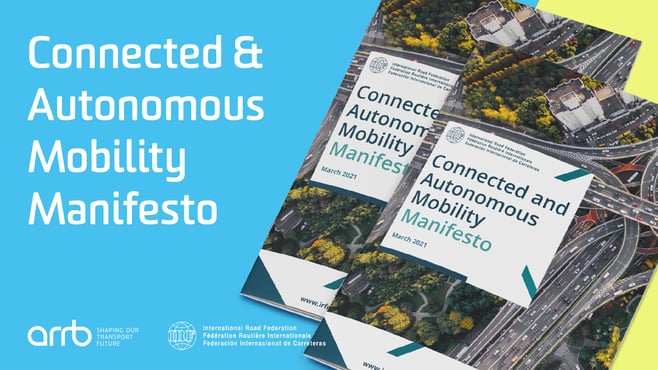 ARRB was involved in the drafting and discussion of a Connected & Autonomous Mobility Manifesto coordinated by IRF (International Road Federation) as a part of the editorial team. The Manifesto's main purpose is to provide the basis for discussion to proactively prepare ourselves for the mobility revolution that Connected and Autonomous Vehicles (CAV) bring to the transport and mobility sector.
The Manifesto summarises the initial discussions about the main challenges of the main workstreams guiding the IRF Connected and Autonomous Mobility Committee (CAMC) work: Regulatory framework, Future work and social needs, and Technological innovations.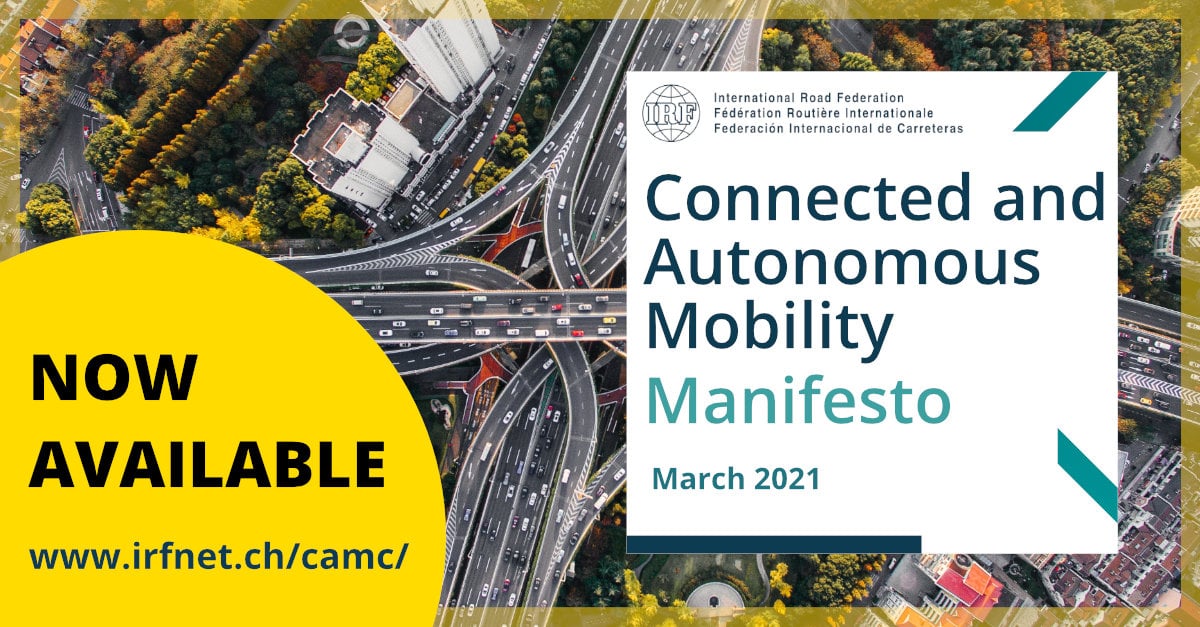 The Manifesto was recently released and you can download it at the IRF website here.

ARRB has the knowledge and expertise to assist our clients in the evolving transport & mobility eco-system, contact us here to see how we can help.