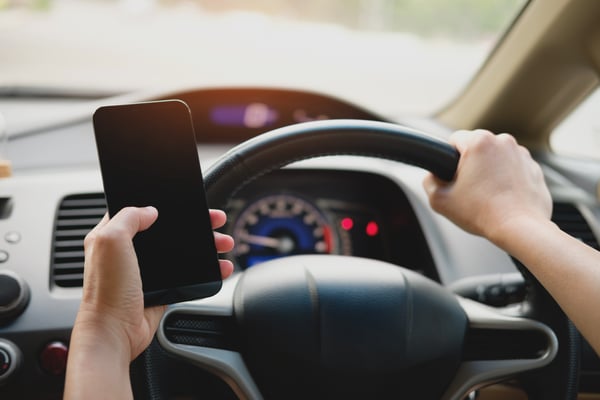 Mobile phone use while driving is a global epidemic with distracted driving now causing approximately one quarter of all crashes on Australian roads.
A new study commissioned by Budget Direct Car Insurance, with research undertaken by The Centre for Accident Research and Road Safety – Queensland (CARRS-Q), provides valuable insight into the nature, extent, and causes of the issues of mobile phone use whilst driving. The study also suggests promising ways to address distracted driving in Australia.

One of the key findings of the study showed that the most common daily behaviour was using a mobile phone to change music whilst driving. The second most common behaviour was reading a text message.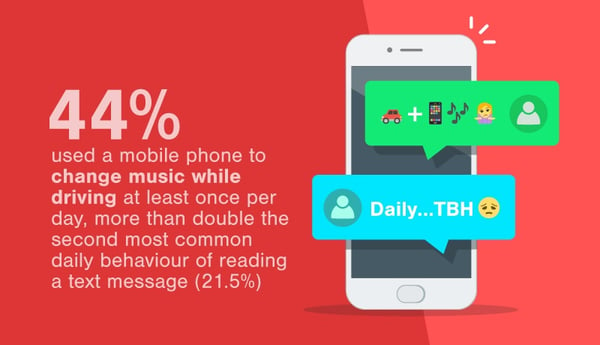 Click here to read more on the NRSPP website.