In October 2020, the Australian Government announced it would be investing $2 billion in the 2020-21 Budget towards road safety initiatives as part of a national economic stimulus. The Federal Road Safety Program will deliver life-saving infrastructure projects to be fast-tracked over the next 18 months and it will also be providing valuable support for thousands of jobs across the country, especially in regional Australia.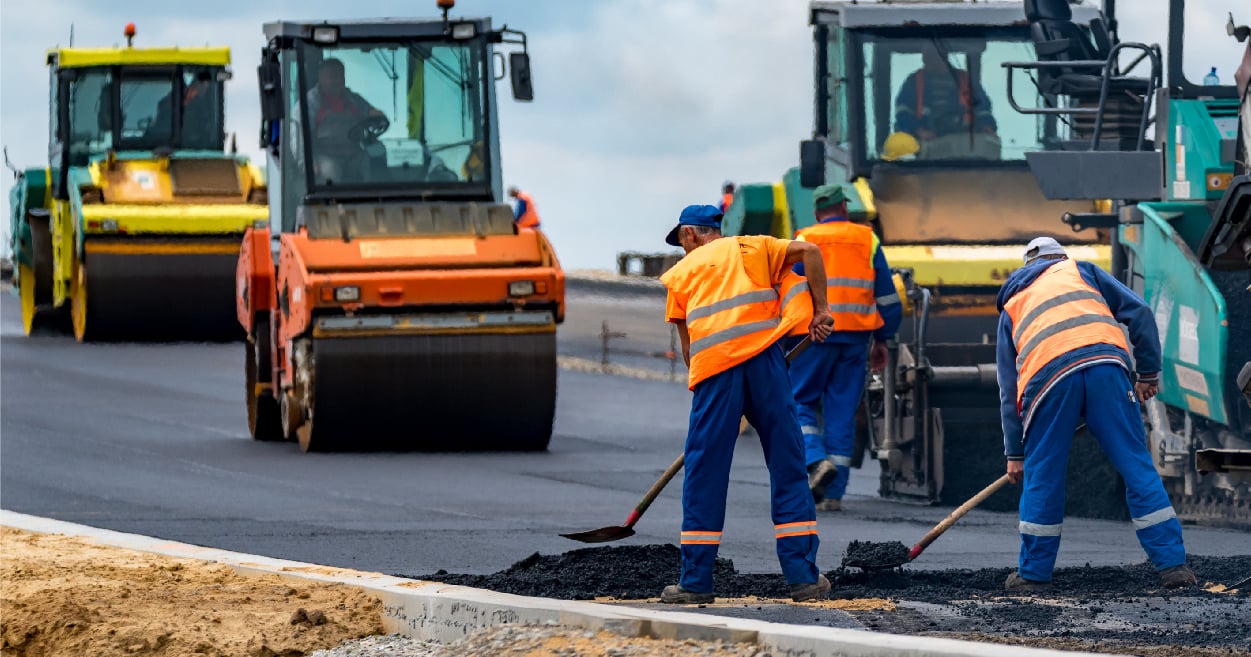 The works are expected to target hazardous run-off-road and head-on crashes in rural and regional areas, and will include shoulder sealing, edgeline and centreline treatments including rumble strips, median improvements, and barrier system installations. Funding will also be allocated to improving urban and peri-urban road environments for vulnerable road users such as pedestrians and cyclists.
ARRB is assisting several state and territory jurisdictions to ensure that this much-needed funding is wisely spent. ARRB is hard at work determining the road risk rating of current roads and of the proposed infrastructure designs.
As Australia's International Road Assessment Program (iRAP) Centre of Excellence, ARRB specialises in road risk assessment models, using AusRAP, ANRAM and Austroads road stereotype analysis. We are using these proven, evidence-based processes to predict the safety risk of a section of roadway and to model the predicted improved performance once treatments are installed.
'This development is exciting because it is proactive – we are working to prevent crashes before they occur, rather than being reactive and focussing treatment at known blackspots and blacklengths', said David McTiernan, ARRB's National Transport Safety Leader.
'It is just fantastic to see the Federal government, jurisdictional governments and local councils across the country responding to Australia's pressing road safety problem from this new, proactive and unified front.'

'Consistent cross-sectional infrastructure treatments along an entire road corridor, rather than improvement at a single location, provide a more holistic safety benefit for the local community and visitors travelling our regional highways.'
When it comes to better spending on our roads, we have ample room to grow. In October, ARRB held a series of local government outreach forums to identify how money allocated to improving roads could be successfully optimised to achieve greater road safety gains. Engineers and road practitioners from over 100 councils across the country attended the forums to speak with ARRB's subject-matter experts from key areas including road asset management, planning, design, construction, operations and maintenance.
ARRB is currently in the process of developing the latest guide in its Local Government series. This guide will focus on Safer Road Infrastructure and will be developed specifically to create safer infrastructure for our local roads.
100% of local government attendees confirmed that a vision of zero deaths and injuries on Australian roads was an important pragmatic aim. There was consensus that access to data, internal capacity, skills development, and resourcing were the key roadblocks to achieving safety outcomes.
The results of the outreach will be distilled into the next volume of ARRB's well received Local Government Best Practice Guides; Part 6 will be entitled Safer Road Infrastructure, and is planned to be released early 2021.
November is Road Safety month at ARRB, building on the National Road Safety Week, which kicked off on Sunday, 15 November. Many road safety messages were shared and ARRB offices held internal events and wore yellow to show our support.
Contact ARRB at transportsafety@arrb.com.au for further information.