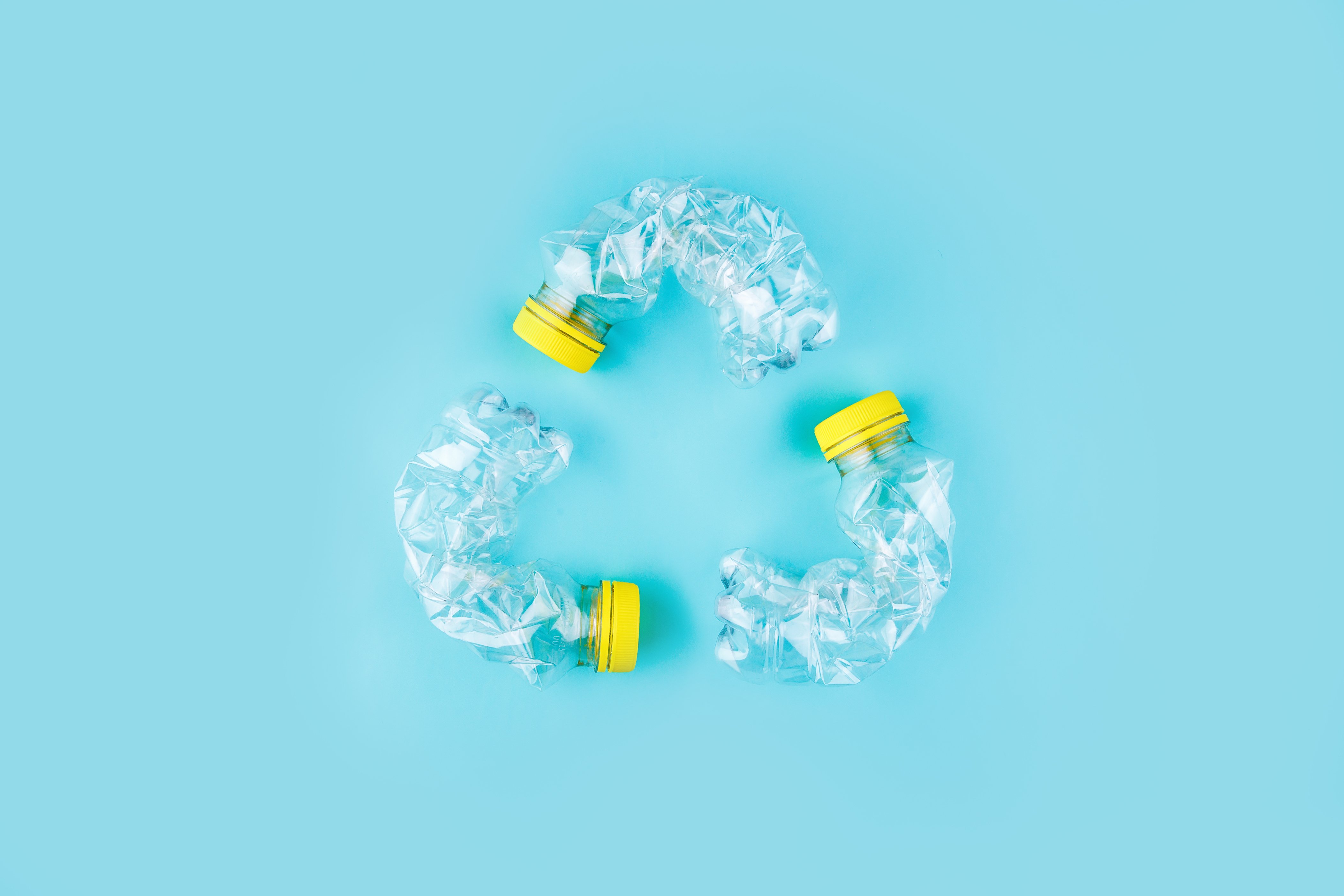 Using more of the millions of tonnes of unwanted plastic Australians consume every year in recyclable products is something we all want to see happen.
Road infrastructure products have been identified as potential keys to boosting use of recycled plastic. ARRB is already involved in several research projects in the waste plastic space.
ARRB has been engaged by Major Road Projects Victoria and Department of Transport to explore the use of recycled plastics in drainage pipes under the road pavement.
Currently, concrete pipes have only ever been used for the drainage and wastewater network under the road pavement in Victoria.
The project, which is well under way, will involve the review of existing standards and practice both interstate and nationally, consultation with relevant stakeholders, development of performance requirements, and material testing requirements.
Potential for the inclusion of recycled plastics into other drainage-related structural elements and components in the future will also be explored.
ARRB has also been involved in the development of the soon to be published Department of Transport recycled plastic noise wall. In addition, ARRB works in conjunction with the National Asset Centre of Excellence (NACOE) and the Western Australian Road Research and Innovation Program (WARRIP) on projects involving recycled plastics.
"ARRB is proud to be supporting the use of recycled plastics in transport infrastructure. Development of specifications to incorporate recycled materials is a big step in towards recycled products being business as usual", Melissa Lyons, Senior Technology Leader of Sustainability and Material Performance said.
To find out more about our Sustainability team and what we can do for you, contact us today.
You can also read about our research in using waste plastics in roads here.