Testing is underway on a new section of road made using recycled tyres in Melbourne's south-east.
The joint venture between the Australian Road Research Board (ARRB) and the City of Greater Dandenong is resurfacing and testing a 250m section of Church Road, Keysborough, laid with crumb rubber bitumen.
This section of road will be used to test the long-term performance of crumb rubber asphalt on low-trafficked roads. A small percentage of crumb rubber is added to the asphalt, creating a more durable road, better recycling outcomes, and less use of virgin materials in road construction and maintenance.
It is hoped that good results will encourage more take-up of recycled tyre rubber as a road surfacing, especially on roads which do not carry large volumes of traffic.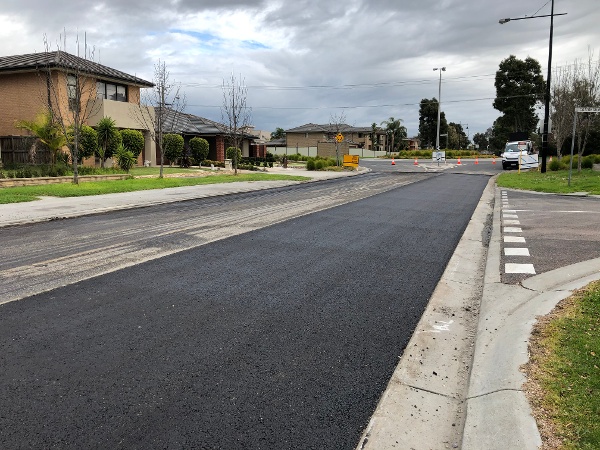 Resurfacing on the road was completed in late May 2021, using the equivalent of 128 recycled tyres. Testing is now underway. Performance of the road will be monitored over the next five years using ARRB's state-of-the-art pavement strength testing and data collection fleet.
The data collected will be part of big data used to evaluate the durability and long-term benefits of using recycled materials in pavements.
The testing is being carried out thanks to grant funding from Tyre Stewardship Australia – the national product stewardship organisation for waste tyres.
Crumb rubber trial for higher-traffic roads
Can crumb rubber used in bituminous binders improve performance?