Great engineering can make a great impact on our lives.
Recently ARRB's Network Survey Vehicle (NSV) was surveying out in the Western Australian Goldfields and caught up with the Intelligent Safe Surface Assessment Vehicle (iSSAVe) en route from South Australia to Perth.
We took this opportunity to do a bit of a photo shoot in a layby with the Goldfields Water Pipe Line designed by WA's famous Chief Engineer Charles Yelverton O'Connor.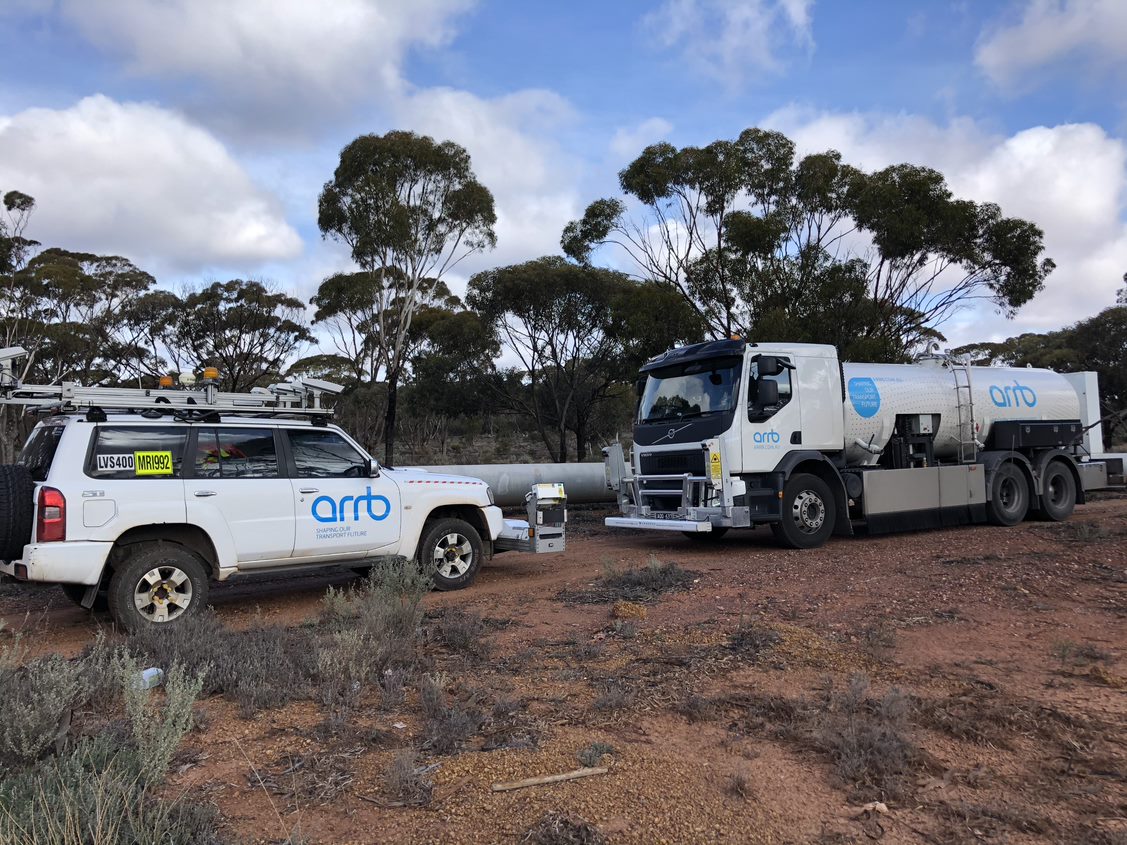 This great engineering scheme, responsible for supplying the farms and mining towns with water, was completed in 1903. It is 560 km long and still in use today.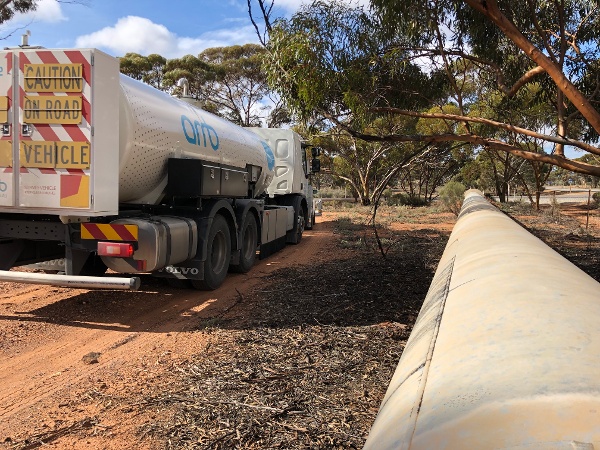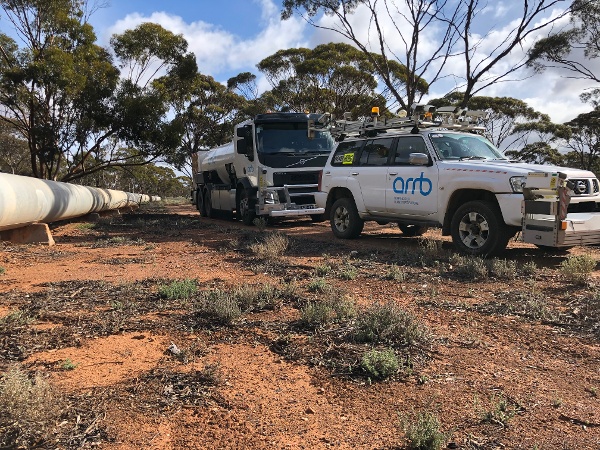 As WA's Chief Engineer, CY O'Connor was responsible for many large infrastructure projects in the State but he is also responsible for designing one of New Zealand's major roads in the South Island completed in 1866.
As an Assistant Engineer, O'Connor designed the Otira Gorge section of the Arthurs Pass road. This road is now easier to navigate with the completion of a viaduct (1999, pictured below), but the original road was a major feat of engineering with its zig-zag design and gradients ranging from 1 in 30 to 1 in 8.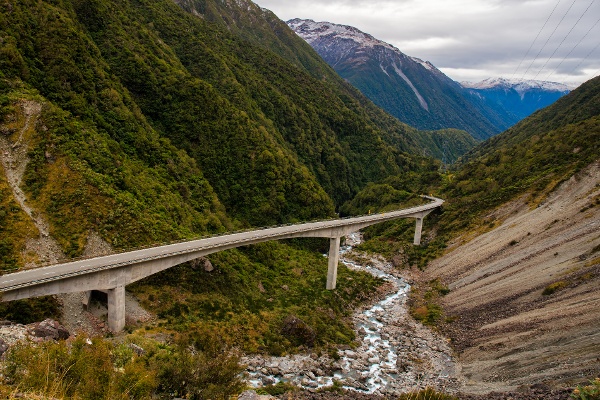 The iPave surveys this road when in NZ.
Meet the fleet - Find out more about ARRB's road survey and data collection vehicles