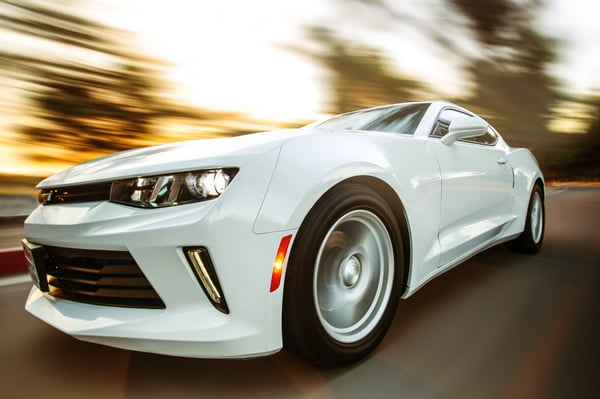 How much would you be willing to pay for an autonomous vehicle?
Preliminary findings from a survey conducted by your National Transport Research Organisation and the Australia and New Zealand Driverless Vehicle Initiative (ADVI) on attitudes toward self-driving cars showed that over 40 per cent of Australians and New Zealanders would be happy splashing out more cash for an automated vehicle.
They found that Australians are willing to pay almost double what New Zealanders are willing to pay for a fully automated car.
Given these are preliminary findings, exactly why that is hasn't been fully explored, but Mitchell Cunningham, Senior Professional Scientist, Transport Safety at ARRB, suggests more Australians may have been exposed to semi- or fully-autonomous vehicles than New Zealanders.
Read the full article on the Car Advice website.
Mitchell Cunningham


Senior Behavioural Scientist, ARRB


PhD Candidate + Casual Academic (USyd) University of Sydney