ARRB has recently developed a new test method for the rapid, in-field, characterisation of binder ages in bituminous surfacings.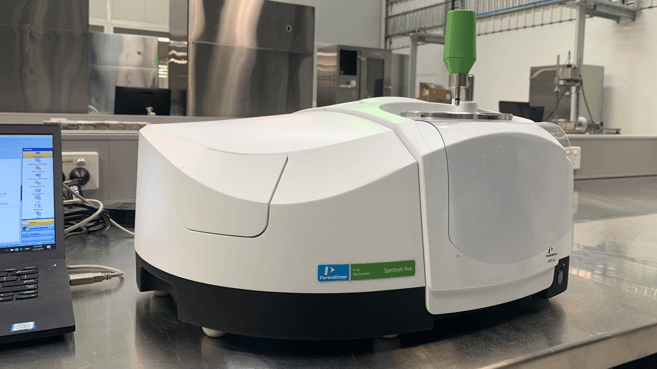 ARRB has worked with local governments around the country to acquire seal samples for testing in our portable Fourier Transform Infrared Spectroscopy (FTIR) devices. This has allowed the device reading for the sample to be correlated to the functional age of the seal.
The research outcomes are presented in the project report, including the region-specific relationships for determining seal age from the FTIR output for participating areas.
Click below to download the project report.
Having an accurate understanding of the effective age of the seals on your road network can provide significant benefits for your maintenance programming. If you'd like more information on the project, report content, or are interested in using the portable assessment device on your network, please let us know by contacting us by clicking here.