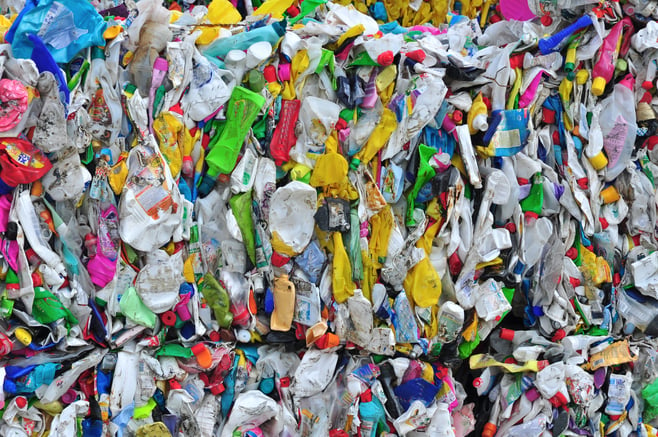 Queensland Department of Transport and Main Roads and Main Roads Western Australia are investing in research to understand the opportunities for incorporating recycled plastics into transport infrastructure. ARRB is delivering this research.
With only around 10% of Australia's 3.4 million tonnes of produced waste plastics being recycled each year, this research is looking to identify potential uses for recycled plastics that support a circular economy.
There are five key ways to help tackle the waste plastics problem in Australia:
Reduce the amount of plastics we use

Ensure the plastics are produced in a way that they can be reused or recycled

Give preference to multi-use plastics over single use plastics

Recover plastics for reuse in new plastics

Consider potential alternative uses for waste plastics, such as in road infrastructure
If suitable ways to use recycled plastics in transport infrastructure can be found, benefits can include reducing waste sent to landfill, creating a market for more efficient waste collection schemes and better source separation, as well as the generation of new manufacturing industries to produce recycled-plastic infrastructure products.
A framework was identified in the research to assess the potential uses of recycled plastic in road infrastructure against factors such as performance, health and safety, environmental impact, re-recyclability and emissions.
To find out more, click here to view the project infographic.
To read our work on the use of recycled plastics in noise walls, click here.