Once you've collected road condition data, what do you do with it to manage road networks at the lowest possible pavement life-cycle cost and meet pavement level of service requirements?
For ARRB's joint venture partner Indian Road Survey and Management (IRSM), the next step is how to provide a maintenance works program based on using a pavement management system (PMS) with this condition data collected on Indian roads for IRSM's clients.
ARRB asset management specialist Dr Tim Martin recently visited IRSM's Hyderabad office to present on this important topic.
He was able to give IRSM staff greater insight into how this data can be used – especially in a PMS context.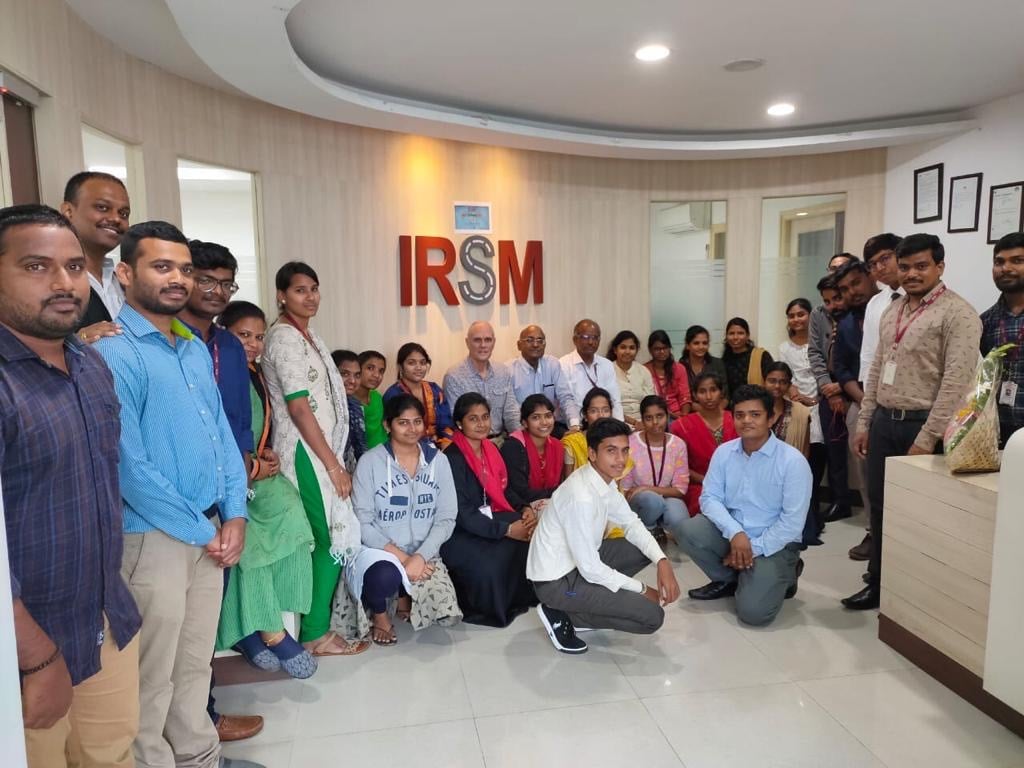 Dr Martin, who works with ARRB at its Port Melbourne headquarters, is the co-author of one of the world's longest-running pavement performance studies.
He also spent a day in Chennai with the team in India in discussion with one of IRSM's major clients, an owner and operator of toll roads in India, regarding the potential use of a PMS in developing a maintenance works program.
Dr Martin's visit was also a great opportunity for ARRB to strengthen its ties with IRSM.
In 2019, IRSM staff spent time in ARRB's Port Melbourne office and key senior ARRB staff have visited India regularly.