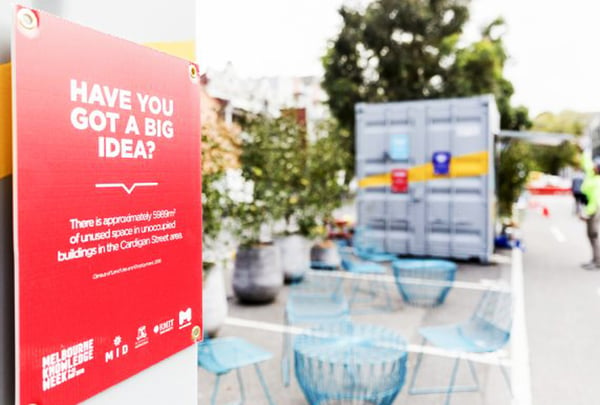 ARRB are proud to support Melbourne's best and brightest minds at Melbourne Knowledge Week (MKW).
Visitors to Prototype Street (aka Blackwood St in North Melbourne) are encouraged to "take the future for a test run" by travelling along a future street.
Celebrating its 10th year, the 2019 event transformed North Melbourne's Meat Market transformed into a Festival Hub, featuring hundreds of exhibits, talks and experiences.
ARRB were among the exhibitors us on Prototype Street (aka Blackwood St in North Melbourne) at the MKW Hub, where visitors were able to ride on a driverless bus, share the street with drones and play on an artificially intelligent see-saw.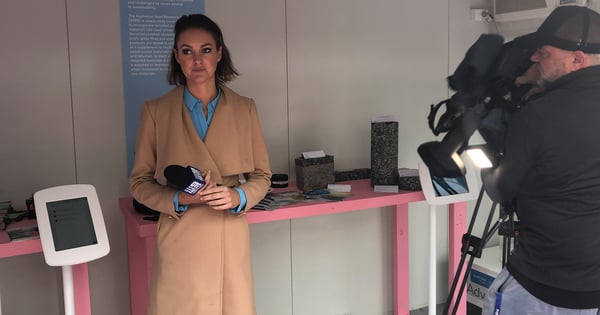 Channel 9 News journalist at our exhibition display
ARRB exhibited alongside Melbourne University's drone display and supported our ADVI partners EasyMile, who were showcasing their driverless bus. ARRB is displaying proof of the benefits of Smart and Sustainable roads driving Australia's future.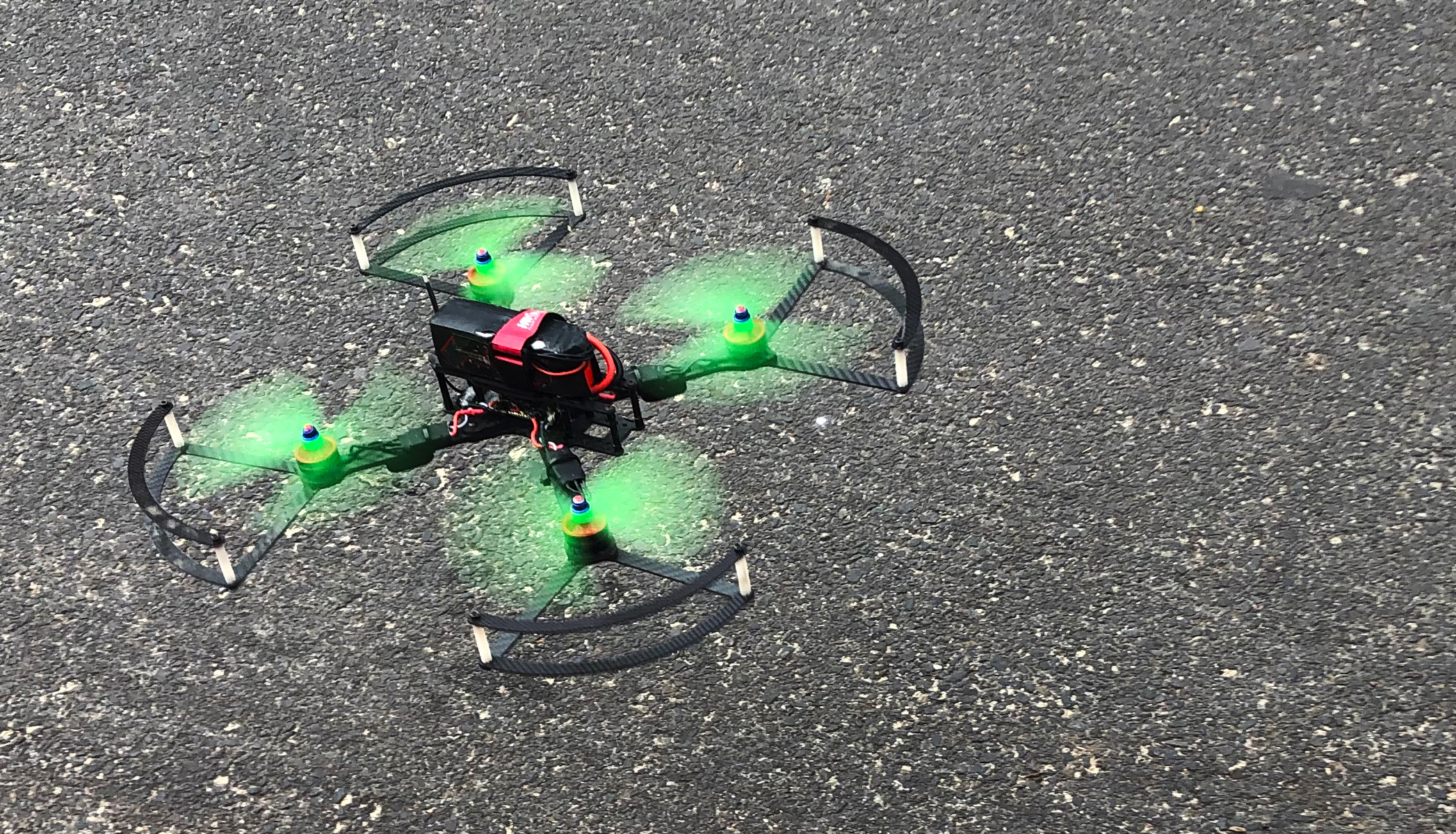 The drone display
From the excavation of existing road materials, to the production of new asphalt and concrete for road structures, the construction and maintenance of roads requires a lot of energy and significantly contributes to the production of greenhouse gases.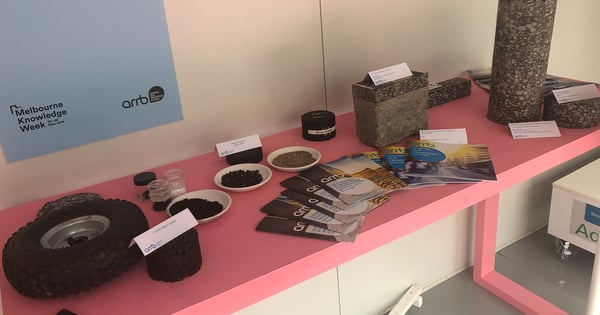 ARRB display at Prototype St
The aim of smart and sustainable roads is to meet the needs of today without compromising the needs of future generations. In the coming decades the design, construction, and maintenance of roads will be increasingly influenced and challenged by issues related to sustainability. This presents an opportunity for the road design and construction industry to develop new and improved approaches in order to meet the needs of society.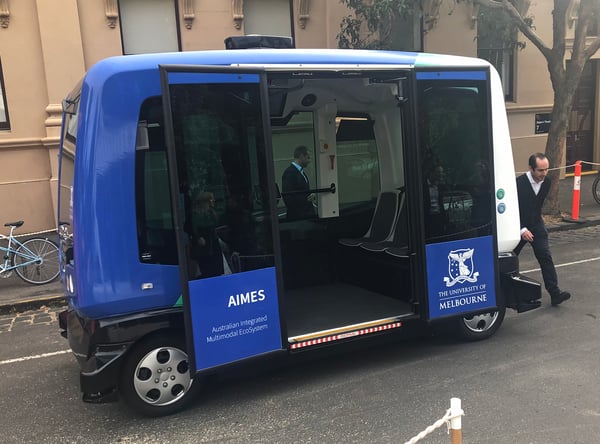 University of Melbourne's driverless shuttle bus
ARRB is researching innovative ways to incorporate recycled and waste materials into road infrastructure. Recycled crushed concrete, crushed brick, glass fines and crumbed rubber products are tested in our laboratories as a supplement to traditional virgin road construction materials such as aggregate and bitumen. In most cases the use of recycled materials in roads is showing a matched or improved performance when compared to traditional raw materials.
Another means of embracing sustainability is through smart material design. ARRB has been involved in the research and implementation of high modulus asphalt - EME2. EME2 is a French technology which allows for a reduced pavement thickness, and potentially longer lasting, more fatigue resistant roads. The adoption of EME2 by Queensland Transport and Main Roads has seen monetary savings of more than $100,000 per lane kilometre.
"This week is dedicated to celebrating and showcasing the amazing wealth of talent and innovation in Melbourne," said Deputy Lord Mayor Arron Wood. "Think virtual reality, artificial intelligence, advanced robotics, food innovation, sustainable living and much more."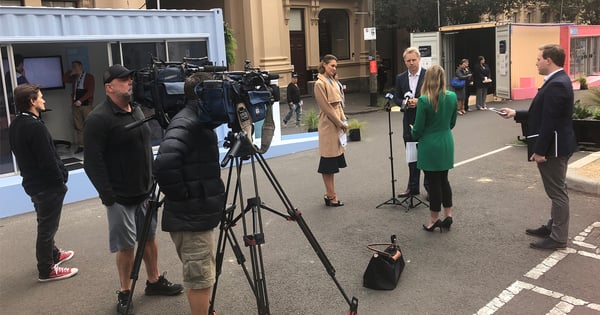 Deputy Lord Mayor Arron Wood being interviewed by Channel 9 News.
Find out more here.