Swinburne University is investigating the use of unmanned aerial vehicles (UAVs) to collect detailed footage of a variety of assets, such as roads.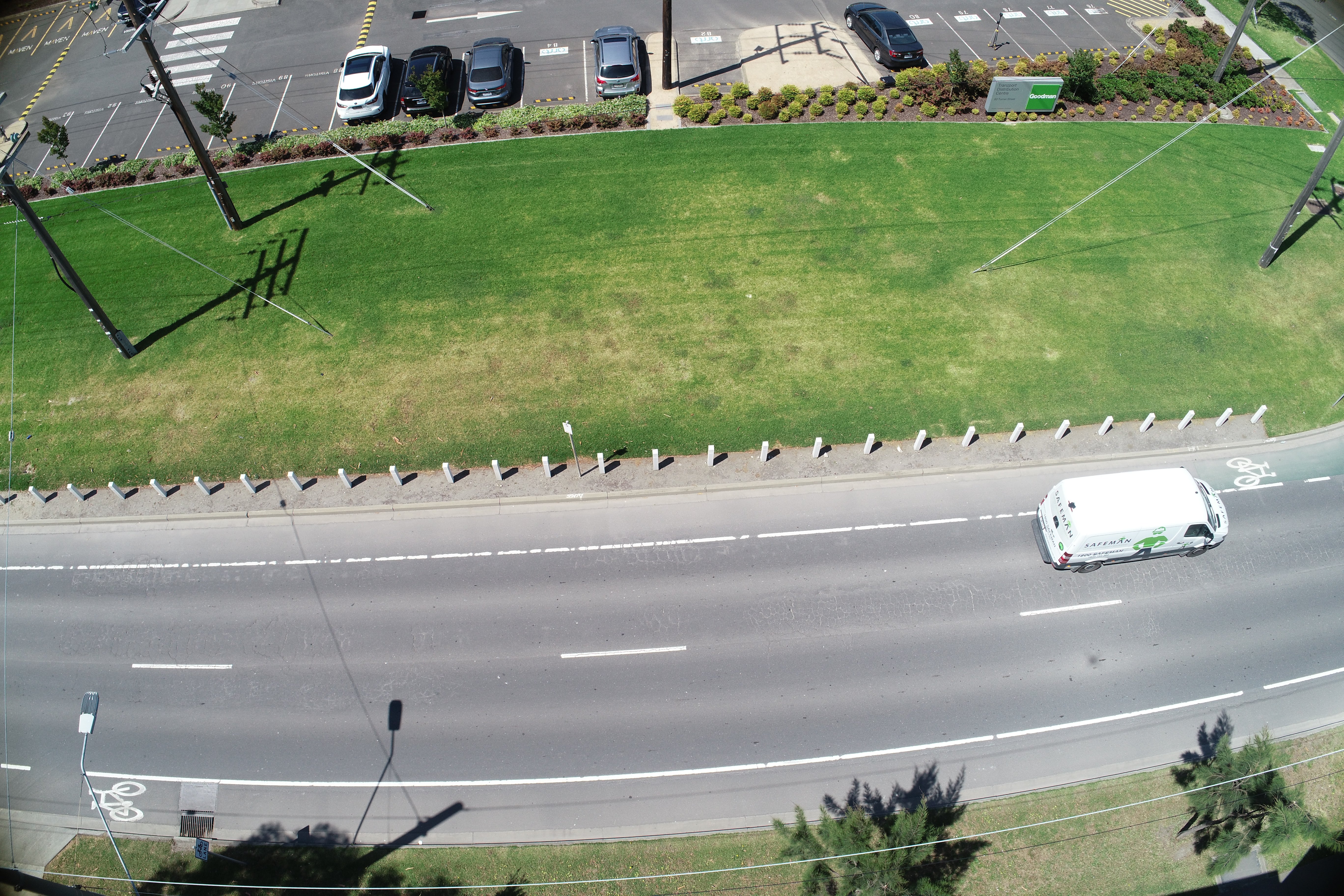 In November 2020, some researchers from the Swinburne University of Technology performed some drone trials at the National Transport Research Centre in Port Melbourne.
The data collected from these trials can be used to recreate the asset as a 3D CAD model using photogrammetry. This allows them to rapidly create complex CAD models that can be used to monitor asset conditions and develop maintenance strategies.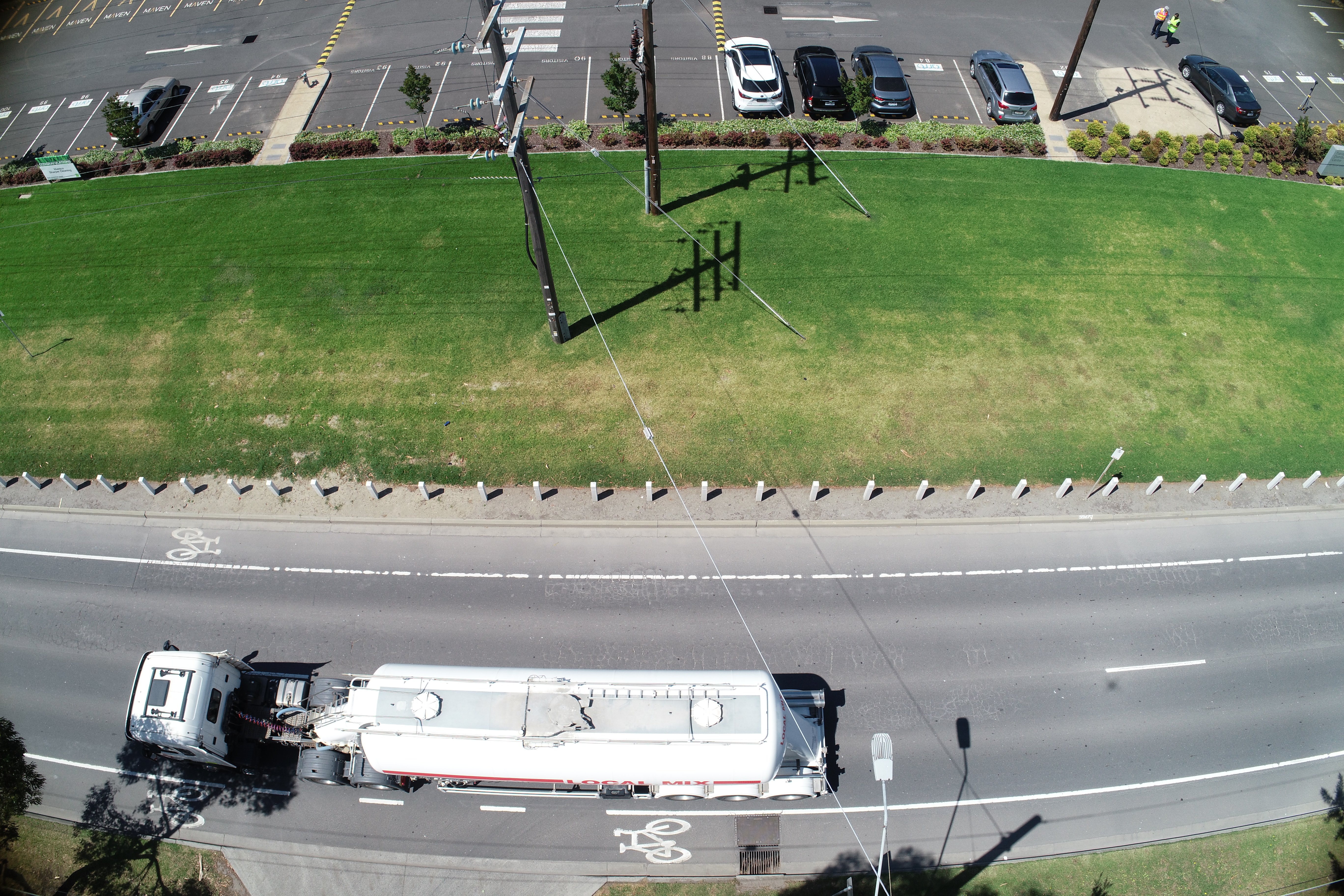 This research was led by Dr Ambarish Kulkarni , Cristobal Sierra and Ravi Behal and funded by Swinburne University of Technology, SPARC Hub and EON Reality

For more information, you can contact Richard Wix from our Infrastructure Management team here.