ARRB is currently working on a project researching the use of recycled glass in high friction surface treatment to increase road safety in crash blackspots and high-risk locations.
This project, funded by Sustainability Victoria and OmniGrip Direct, is investigating the use of an aggregate blend incorporating recycled glass to reduce the volume of imported treated natural aggregate and add value to recycled glass fines to make the use of High Friction Surface Treatment (HFST) more sustainable and affordable by road agencies and Councils.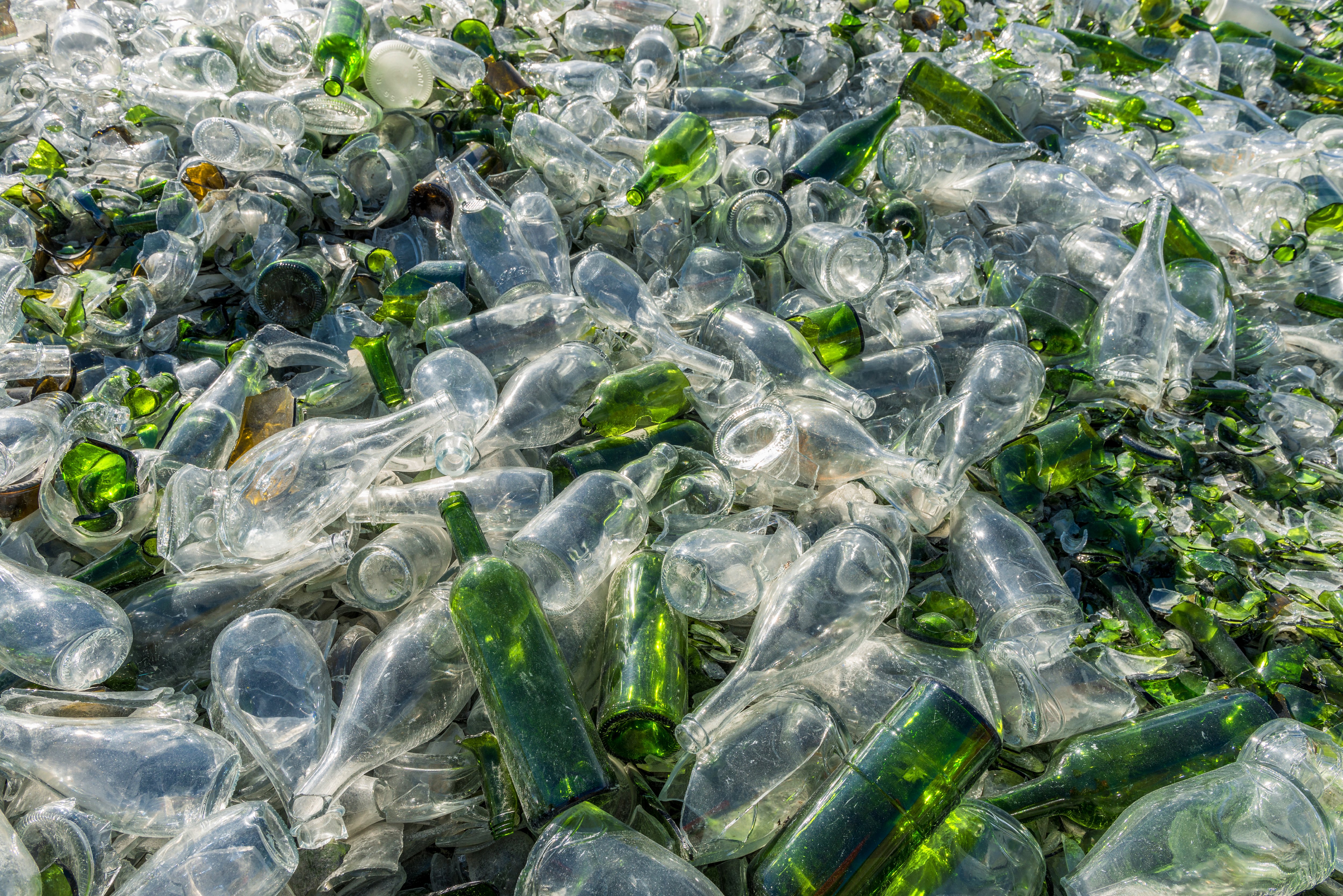 Scope of the project will include researching and identifying existing standards and specifications, consulting stakeholders and end-users, conducting laboratory tests, field tests, environmental and life cycle assessments, as well as preparing a report summarising the results and identifying optimum blends that meet the specifications requirements.
ARRB is contributing a $15,000 fund to the project as well as the use of the iSSAVe for field measurements for the project.
Led by ARRB Senior Technology Leader in Sustainability and Material Performance, Dr Javad Yaghoubi, the project is expected to be completed by September 2022.
To find out more information about ARRB's sustainability team, click here.
Contact us to find out how ARRB can help you and your organisation today.