ARRB's work on Safe Systems has been featured internationally at an important road safety conference in Europe.
Dr Blair Turner, Principal Technology Leader, Safe Systems and Human Factors at ARRB recently attended and presented at the fifth meeting of Technical Committee C.1 "National Road Safety Policies and Programs" of the World Road Association (PIARC) in Lisbon, Portugal.
The meeting was held in conjunction with the International Conference on Road Safety. This year's theme was, "A commitment to the present and a challenge for the future." The conference was held over two days, with four paper sessions.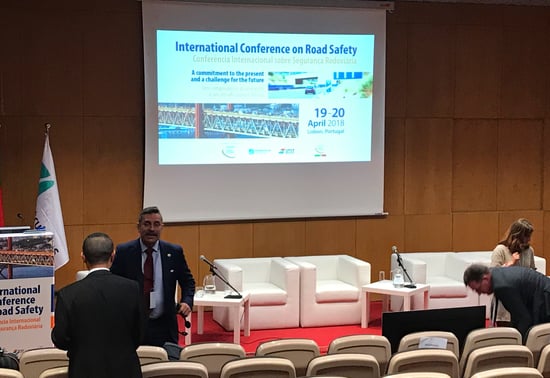 Dr Turner presented a paper at the international conference entitled 'Safe System – State of the Art' and contributed to a panel discussion on new technology.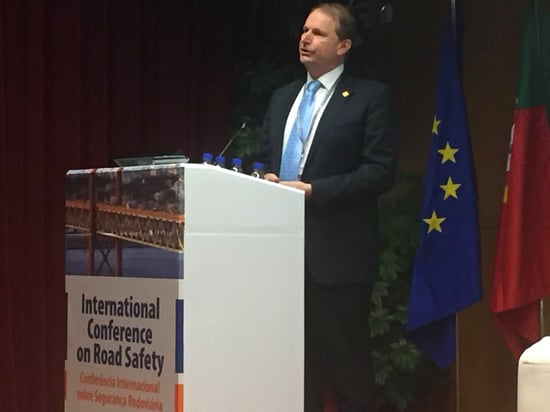 The activities of the PIARC committee include updates to the Road Safety Manual, the global guide on Safe Road Infrastructure, originally prepared by ARRB - your National Transport Research Organisation.
The second Working Group (WG), co-chaired by ARRB, involves preparation of a report on global uptake of the Safe System approach. This includes collecting key strategy documents, information on policies, and performance indicators.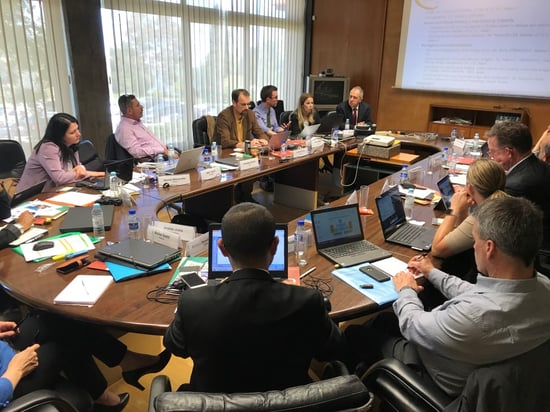 As a result of this meeting, the WG is on schedule to deliver an update to the Road Safety Manual and a report on Implementation of the Safe System approach later next year. The next proposed meeting will be held in Beijing, China from 15 - 19 October 2018.
Details of the meeting and the International Conference can be found in a trip report written by Dr Turner. Click here to read the full report.