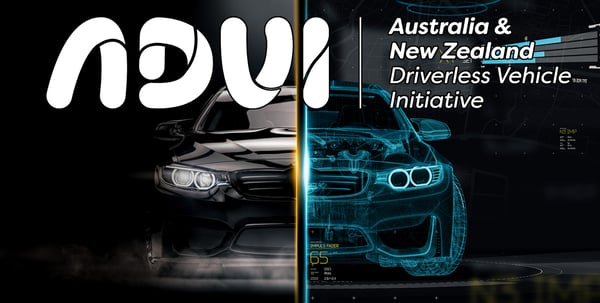 Tuesday 22 October at 2PM AEDT.
Join us for a FREE ADVI Hypothetical Webinar.
A recent audit of the landscape in Australia with technology transport trials suggest two key learnings. Firstly, the public are generally not aware of the different technologies available nor the productivity or efficiencies gain. Secondly, they are sceptical of the security, reliability and trustworthiness of the technology.
The concept of smart mobility is already within our grasp. The next step is to have a holistic approach to mobility – shared responsibility by the government, suppliers and the people. Service-related investments and their establishment needs to be considered just as policies and regulatory standards (if any) for services to operate within the jurisdiction. The traditional thinking of building, operating and managing transportation needs to change. Transportation system needs to be a holistic system and not separate systems, especially Public Transport.

These are just a few of the topics explored by Dickson Leow, Chief Technology Leader, National Leader Future Transport Systems at ARRB. Dickson will also bring with him a selection of expert panellists to be announced soon!

Ahead of this webinar ADVI has created a supporting Thought Starter to begin sparking thoughts which for many people have not even crossed your mind.

So please join Dickson in a conversation to understand and challenge them on this topic.
This webinar will be an interactive session utilising Mentimeter.
We are looking forward to a very interactive session!
Join us for this
FREE
webinar on October 22, 2019 at 2:00 PM AEDT.
Participants please note - this session will commence at 2:00 PM AEDT (Australian Eastern Daylight Time). There may be time zone differences that apply. It is recommended that you connect to the webinar 15 minutes prior to allow sufficient time for potential connection delays.
After registering, you will receive a confirmation email containing information about joining the webinar.