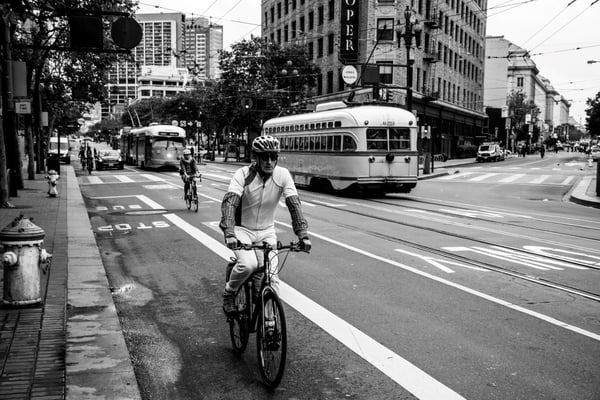 Join us for this FREE ARRB webinar.
This presentation will discuss sustainable urban mobility planning (SUMP) in Europe, especially bicycle transportation as a key aspect. Basic principles and methodology of SUMP will be presented in the context of EU member states.

Dr Zbyněk Sperat, of the Czech Republic, will provide a fascinating insight into how the rest of the world engages in sustainable urban mobility planning. Zbyněk will also give his impressions of where Australia is placed in this area based on his own experiences during his two month visit in late 2018 to gain insights into Australia's latest practice in urban mobility planning.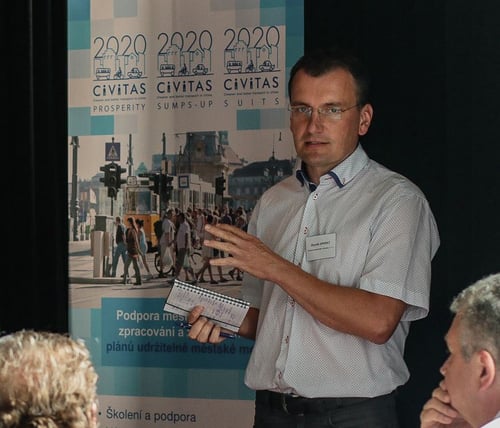 Zbyněk is an experienced researcher in urban mobility issues. After his graduation he worked as a road designer in the Czech Republic and during his postgraduate studies he spent 6 months at TU Delft in the Netherlands focusing on bicycle transport.

Zbyněk has worked at CDV – Transport Research Centre since 2011 where he has been intensively involved in EU projects dealing with sustainable urban mobility planning (SUMP). He is a co-author of the Czech methodology for SUMPs, a coordinator of SUMP elaborated for the Czech city of Olomouc and responsible representative of the Czech national focal point for SUMPs at EU level. Zbyněk works in close cooperation with cities and national authorities. He is a member of the Committee for assessing urban mobility documentation at the Czech Ministry of Transportation.
Registration for this FREE webinar is essential. Click below to register.
Join us for this
FREE
webinar on February 12, 2019 at 3:00 PM AEDT.
Participants please note - this session will commence at 3:00 PM AEDT (Australian Eastern Daylight Time). There may be time zone differences that apply. It is recommended that you connect to the webinar 15 minutes prior to allow sufficient time for potential connection delays.
After registering, you will receive a confirmation email containing information about joining the webinar.