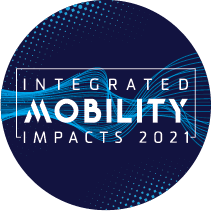 17-19 NOVEMBER 2021
The ARRB Conference is a two day Masterclass Event aimed at the road research industry,
to be held in Melbourne from 17 to 19 of November 2021.
It will provide hands-on learning, and showcase the latest trends, emerging issues and
best practice in all aspects of five key areas – all in a highly interactive setting.
The event will concentrate on the theme of Enabling Connected Mobility.