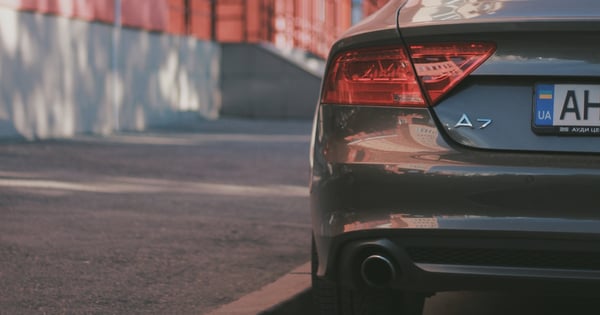 14 October at 2PM AEDT
Join us for this FREE NACoE Webinar.
TMR is doing its bit to decarbonise the economy. TMR requires all major projects to obtain an Infrastructure Sustainability Council of Australia (ISCA) rating. All major transport projects will soon be subject to this rating process in Queensland. The assessment process requires the quantification of life-cycle GHG emissions savings and identification of sustainability co-benefits.

The P106 project aimed to quantify the GHG reductions, sustainability co-benefits and cost savings of innovative pavement designs over the pavement lifecycle and compared to traditional pavement types. The assessment was on a lane.km basis. This included scenario and sensitivity analysis on key parameters. This type of analysis allows for smarter procurement decision making and considering multiple criteria and trade-offs in the local context.

The methods and findings from the P106 projects may be applicable across Australia into the future.
Join us for this
FREE
NACoE webinar on 14 October 2019 at 2:00 PM AEDT.
Participants please note - this session will commence at 2:00 PM AEDT (Australian Eastern Standard Time). There may be time zone differences that apply. It is recommended that you connect to the webinar 15 minutes prior to allow sufficient time for potential connection delays.
After registering, you will receive a confirmation email containing information about joining the webinar.