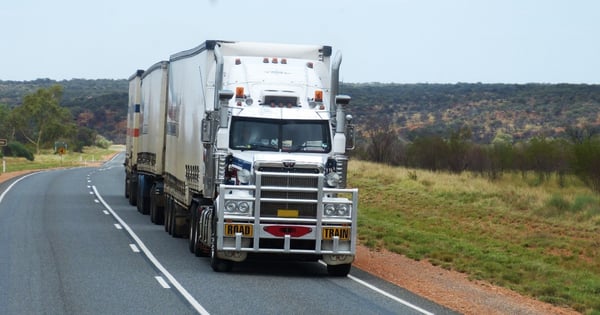 DATES POSTPONED
We regret to inform you that the Local Government Heavy Vehicle Route Assessment Guideline webinar series will be delayed due to continuing consultation with stakeholders. We are in the process of determining new dates for the presentation of this webinar series and will get back to you as soon as we can.
If you wish to be notified when dates are confirmed, please click the button below and complete the form.
Join us for this FREE NACoE Webinar Series.
Join us for this FREE webinar series where we introduce and discuss the new Local Government Heavy Vehicle Route Assessment Guidelines. This five part webinar series will demonstrate how the guide considers Local Government roads when assessing heavy vehicle access. This Guide focuses on providing access, inclusive of a risk assessment process to document the use of mitigation treatments.
The webinar series introduces the following through worked examples:
Route upgrade table and route assessment interactive form
Risk Assessment Process to allow road managers to assess risk when providing access
Geometric assessment guidance for low speed and low volume roads
Mitigation measures for geometric assessments
Pavement impact assessment process to identify marginal costs
The webinar series is broken down into the five following webinars:
Session 1
The Guide and Tools

Session 2
Risk Assessment and Traffic Considerations

Session 3
Geometric Assessment Part 1

Session 4
Geometric Assessment Part 2

Session 5
Amenities, Structures and Pavements Assessment
---
Project leader David Milling, Principal Professional, Transport Safety at ARRB.
Presented by Kieran Hay, Senior Professional Engineer, Transport Safety at ARRB.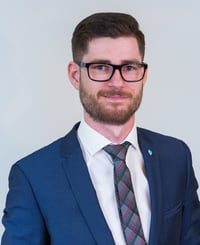 Kieran Hay is a Senior Professional Engineer in the Transport Safety group at the Australian Road Research Board (ARRB). He holds a Bachelor of Engineering (Civil) from Queensland University of Technology. Since starting at ARRB in 2017, Kieran has worked primarily on transport safety, heavy vehicle safety and connected automated vehicles. Kieran has experience in the development of Heavy Vehicle route assessment guidelines, transport reform for heavy vehicles, application of road safety principles and development of best practice for Electric Vehicles.
Dates for this
FREE
NACoE webinar series to be released.