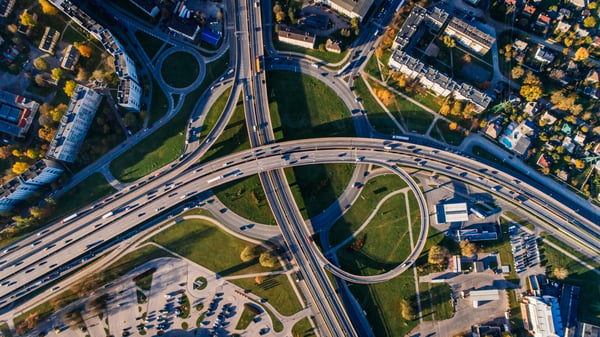 February 25, 2020
Imagine we have arrived at the year 2050 and we now have a Safe Transport System; apart from rare occasion, there are no longer deaths and serious injuries on the road. What does a transport system without road trauma (a Safe System) look like? How is a safe system a more liveable system?

This presentation takes a historical look at the past focusing on the steps taken to achieve substantial reductions in the road toll, some of which include:
Changes in legislation and accountability
Changes in road design
Reductions in fatal and serious injury
Reduction of crashes involving vulnerable road users
The identification of key factors in road death and serious injury through the 'blameless model'
Big data collection, road use, and high risk locations
Changes in vehicle regulations
New types of Police enforcement
CAV technology
Public acceptance for road safety through publication of data and ratings

Our expert for the webinar is Tia Gaffney Principal Professional Leader, Transport Safety at ARRB.
Join us for this FREE ARRB
webinar on February 25, 2020 at 2:00 PM AEDT.
Participants please note – this session will commence at 2 pm Australian Eastern Daylight Time (AEDT). There may be time zone differences that apply. It is recommended that you connect to the webinar 15 minutes prior to allow sufficient time for potential connection delays. It is also important that you check the system requirements for the webinar in advance of the session.
After registering, you will receive a confirmation email containing information about joining the webinar.