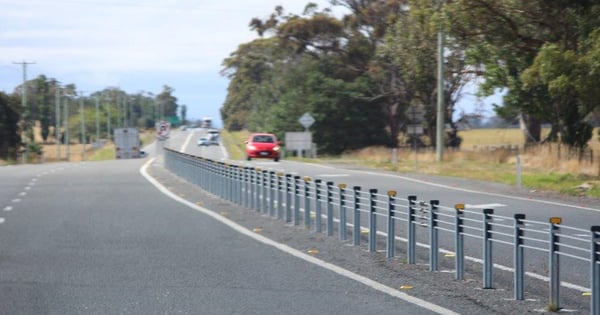 Tuesday 24 September at 2PM AEST.
Join us for a FREE ARRB webinar.
Australian transport ministers recently agreed that all new road infrastructure needed to align to Safe System principles, and set a target of 2050 for reaching Vision Zero. This webinar will highlight what this means for you and how you do business.

Although the Safe System approach to road safety has been embedded in Australia's road safety strategy and action plans since 2004, there has been mixed take up and application across the network. This webinar will provide a brief re-introduction to the Safe System approach, drawing from research and guidance developed over recent years to demonstrate the practical application of this approach, particularly as it applies to new road infrastructure projects in support of the statement from transport ministers. Australia's progress in the implementation this Safe System will be discussed, as will some of the misconceptions.

The webinar will include a Question and Answer session, and we welcome your questions in advance. Please send these through to rosemary.pattison@arrb.com.au
Join us for this
FREE
webinar on September 24, 2019 at 2:00 PM AEST.
Participants please note - this session will commence at 2:00 PM AEST (Australian Eastern Standard Time). There may be time zone differences that apply. It is recommended that you connect to the webinar 15 minutes prior to allow sufficient time for potential connection delays.
After registering, you will receive a confirmation email containing information about joining the webinar.