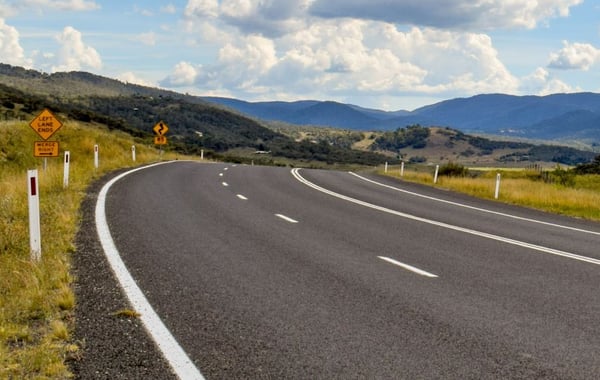 Tuesday 15 October at 2PM AEDT.
Join us for a FREE ARRB webinar.
Join us for this FREE webinar where we look at how TRARR, a rural traffic simulation model, can be used to assess the level of service of a rural road, based on current and future traffic demands through computer modelling. The results can then be used to identify whether overtaking lanes are required and the level of investment required.
Presented by Kenneth Lewis, Senior Professional Engineer, Future Transport Technology at ARRB.
Kenneth holds degrees in civil engineering from Swinburne University of Technology. Since joining the Australian Road Research Board he has worked on wide range of projects including playing a role in the assessment of network performance in Perth for 2016 and 2017, which uses probe data to derive speeds across the network. He was also part of the team which undertook Post-Implementation assessments of pinch point projects in New South Wales in which the performance of the intersections were assessed before and after implementation of improvement works.
Kenneth has undertaken several assessments using TRARR (TRAffic on Rural Roads), identifying different scenarios including current level of service, different scenarios for locations of overtaking lanes and future level of service.
Join us for this
FREE
webinar on October 15, 2019 at 2:00 PM AEDT.
Participants please note - this session will commence at 2:00 PM AEDT (Australian Eastern Daylight Time). There may be time zone differences that apply. It is recommended that you connect to the webinar 15 minutes prior to allow sufficient time for potential connection delays.
After registering, you will receive a confirmation email containing information about joining the webinar.