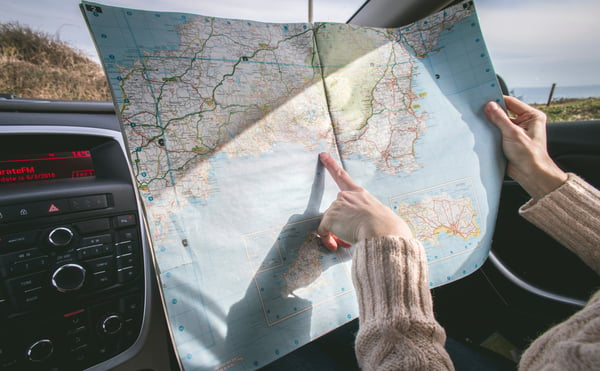 April 21, 2020
Did you know that it will be World Earth Day's, 50th Anniversary?
Join us for this FREE webinar – Climate Change Action

The enormous challenge, but also the vast opportunities for action have distinguished the Climate Change as the most pressing topic for the 50th World Earth Day anniversary.

Climate change represents the biggest challenge to the future of humanity and the life-support systems that make our world habitable.

Australian Road Agencies are doing their bit to mitigate climate change and adapt to a changing climate. This presentation highlights some of the achievements of road agencies to date and opportunities in the future.

Our panel are ARRB leaders:
Margaret Brownjohn - Senior Professional, Sustainability and Resilience
Robert Kochhan - Senior Professional, Sustainability and Resilience
Join us for this FREE ARRB
webinar on April 21, 2020 at 2:00 PM AEST.
Participants please note – this session will commence at 2 PM Australian Eastern Daylight Time (AEST). There may be time zone differences that apply. It is recommended that you connect to the webinar 15 minutes prior to allow sufficient time for potential connection delays. It is also important that you check the system requirements for the webinar in advance of the session.
After registering, you will receive a confirmation email containing information about joining the webinar.