Integrated Planning
The Australian Road Research Board (ARRB) can provide comprehensive and integrated planning for and management of travel by people and goods.
ARRB considers all travel modes: walking, cycling, bus, rail, motor vehicles (including parking), and freight. We deliver plans, strategies, policies and guidelines that are sustainable, safe, efficient, equitable and practical.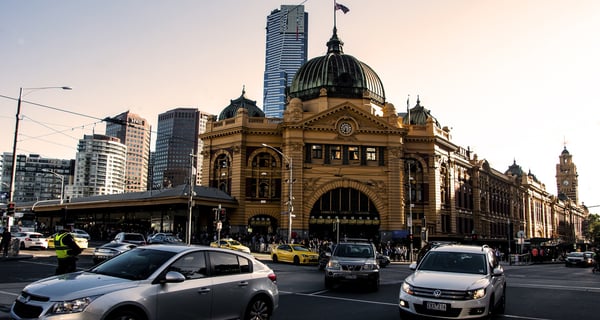 In our transport planning and management projects we focus on:
understanding access and mobility needs, now and into the future
engagement with stakeholders
in-depth and multi-discipline analysis
travel solutions that recognise economic, social, land use,environmental and urban design goals
developing sustainable plans, policies and strategies.
Download our brochure to learn more on Sustainable Transport Planning.