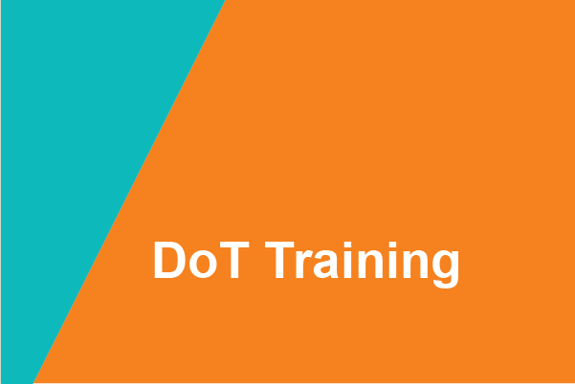 Overview of training
The Australian Road Research Board (ARRB), Trafficworks and Road Solutions have been engaged by The Department of Transport – Victoria (DoT) to be licenced training providers delivering VicRoads and DoT accredited technical training.

Training Courses
All Training Courses will be held at the ARRB national headquarters unless otherwise noted:
Workshop Information
Workshop Date: October 13th
Time: 8.30am – 5.30pm
Duration: 1 Full Days
Location: Port Melbourne
Cost: $1,500
Truck Rollover Prevention Program

The aim of this training is to provide attendees with practical information backstopped by evidence-based research which will aid in the prevention of truck rollover crashes and other loss of control incidents.
This course will:
Increase awareness for all stakeholders
Preserve drivers
Reduce resultant trauma
Improve productivity
Reduce the impact on the environment
Reduce the impact on the community
Wednesday 13 October 2020

*Dates and prices are subject to change.