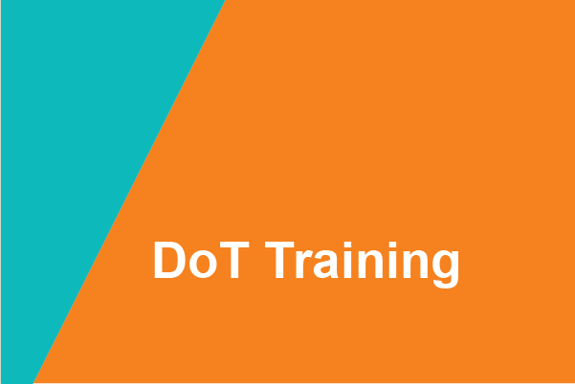 Overview of training
The Australian Road Research Board (ARRB), Trafficworks and Road Solutions have been engaged by The Department of Transport – Victoria (DoT) to be licenced training providers delivering VicRoads and DoT accredited technical training.

Training Courses
All Training Courses will be held at the ARRB national headquarters unless otherwise noted:
Workshop Information
Workshop Date: November 17th – 18th
Time: 8.30am – 5.30pm
Duration: 2 Full Days
Location: Port Melbourne
Cost: $2,000
Traffic Signals

The aim of this course is to introduce the principles of best practice traffic signal design and operation. The course will include:
Fundamentals of traffic signal analysis
Traffic signal layouts – geometric elements, location of signal equipment, signal phasing
Operational design – signal group allocation, detector map, signal phasing, phase diagrams and control of right turns
Operational design – detector functions, intergreen time and pedestrians
Introduction to signal operations and signal coordination, including SCATS
*Dates and prices are subject to change.