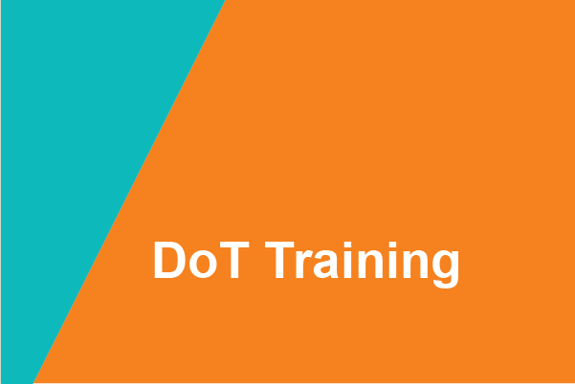 Overview of training
The Australian Road Research Board (ARRB), Trafficworks and Road Solutions have been engaged by The Department of Transport – Victoria (DoT) to be licenced training providers delivering VicRoads and DoT accredited technical training.

Training Courses
All Training Courses will be held at the ARRB national headquarters unless otherwise noted:
Workshop Information
Workshop Date: December 1st
Time: 8.30am – 5.30pm
Duration: 1 Full Days
Location: Port Melbourne
Cost: $1,000

Temporary Road Safety Barriers

The aim of this course is to provide participants with the knowledge and skills to select, design, install, maintain and undertake road safety audits on temporary road safety barrier systems for roadworks.
Tuesday 1 December 202
*Dates and prices are subject to change.