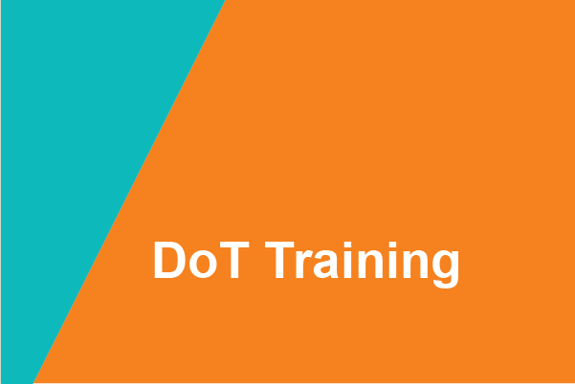 Overview of training
The Australian Road Research Board (ARRB), Trafficworks and Road Solutions have been engaged by The Department of Transport – Victoria (DoT) to be licenced training providers delivering VicRoads and DoT accredited technical training.
Download the DoT Movement and Place brochure below
Online Training
All training courses will be held online – video conference version which will include:
- 6 x 2 hours video conference sessions over six weeks
- Six hours of self-paced learning within the six weeks
- Online resources.
Cost: $2,000 +GST
Course Information

The aim of this course is to understand how the Movement & Place Framework is being developed in Victoria and learn how to apply it to your work. This could be for:
High level strategy
Strategic planning
Land-use planning
Statutory planning
To assess network challenges and competing demands
Decision making to consider movement, place, safety and the environment
Project development
Network operation.
Course Outline
The training will take place via video conferencing commencing at 10 am to 12 pm or 1pm to 3pm on the following dates:
Group Two:
General Overview - 22 September 2020
Movement Classifications (Module 1) - 29 September 2020
Place Classifications (Module 1) - 6 October 2020
Network Performance (Module 2) - 13 October 2020
Solutions Development (Module 3) - 20 October 2020
Options Development (Module 4) - 27 October 2020
The video conferencing platform (e.g. ZOOM, Skype, etc.) will be communicated well before the training. If any participants have any constraints in relation to any video conferencing platforms, please inform the organisers.
You will require a personal computer i.e mobile phone only won't be suitable
Group 2:
Cost: $2,000 + GST
Name: Daniel Mustata
Email: danielmustata@roadsolutions.com.au
Phone Number: 0431 202 164
For more information vicroads.vic.gov.au
*Dates and prices are subject to change.