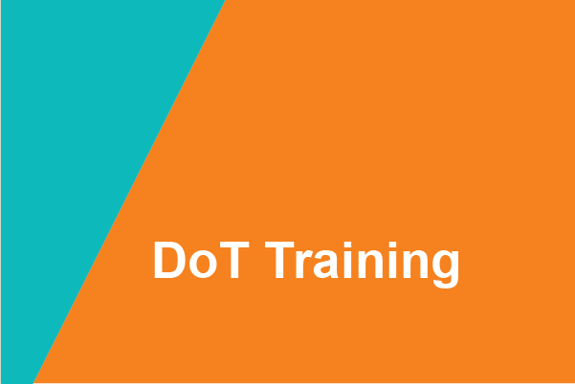 Overview of training
The Australian Road Research Board (ARRB), Trafficworks and Road Solutions have been engaged by The Department of Transport – Victoria (DoT) to be licenced training providers delivering VicRoads and DoT accredited technical training.

Online Training
The Heavy vehicle rollover prevention program will now be held via video conference.
The online training modules will be delivered via 3 x 1.5-hour video conference sessions.
Workshop Information
Workshop Date: October 13th
Session 1 of 3: 9:30am – 11:00am
Session 2 of 3: 11:15am – 12:45pm
Session 3 of 3: 1:30pm– 3:00pm
Cost: $1,500 + GST
Heavy Vehicle Rollover Prevention Program

The aim of this training is to provide attendees with practical information backstopped by evidence-based research which will aid in the prevention of truck rollover crashes and other loss of control incidents.
This course will:
Increase awareness for all stakeholders
Preserve drivers
Reduce resultant trauma
Improve productivity
Reduce the impact on the environment
Reduce the impact on the community
Wednesday 13 October 2020

*Dates and prices are subject to change.