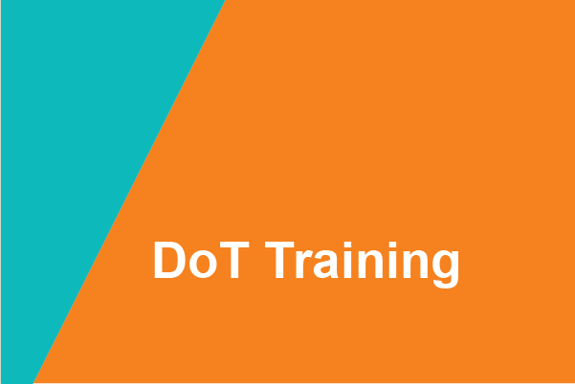 Overview of training
The Australian Road Research Board (ARRB), Trafficworks and Road Solutions have been engaged by The Department of Transport – Victoria (DoT) to be licenced training providers delivering VicRoads and DoT accredited technical training.

Download the DoT Road Safety Audits Online Workshop brochure below.
Workshop Information
Workshop Dates: December 2, 3, 9, 10
Time: 10am – 12:30pm AEDT
Duration: 4 days (2.5 hours daily)
Location: Online
Cost: $1,750 +GST
Course Information

This road safety audit training is the only Department of Transport (DoT) accredited training. Attendance at this course is required to become a DoT accredited Road Safety Auditor.
The aim of the road safety audit course (equivalent of two days face to face training) is to introduce and explain the road safety audit process. The course includes the updated Austroads Guide to Road Safety Part 6 & 6A. The training includes interactive activities to ensure all participants acquire the standard knowledge to become a Road Safety Auditor in Victoria.
Course Outline
The training will take place via video conferencing commencing at 10am to 12:30pm on the following dates:
Module 1 - 2 December 2020
Module 2 - 3 December 2020
Module 3 - 9 December 2020
Homework
Road safety audit case study – participants will be provided with a design stage road safety audit.
Module 4 - 10 December 2020
*Dates and prices are subject to change.