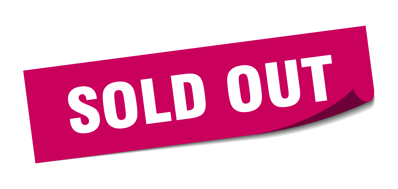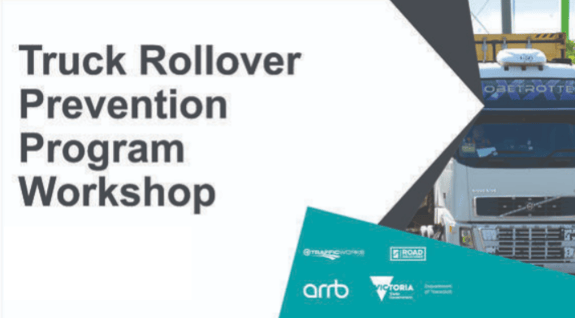 Overview of training
The Australian Road Research Board (ARRB), Trafficworks and Road Solutions have been engaged by The Department of Transport – Victoria (DoT) to be licenced training providers delivering VicRoads and DoT accredited technical training.

Training Courses
All Training Courses will be held at the ARRB national headquarters unless otherwise noted:
UPCOMING WORKSHOP - SOLD OUT

Sign up now to be notified of our next Truck Rollover Workshop
Truck Rollover Prevention Program Workshop

ARRB is pleased to present a one-day workshop on the technical aspects of heavy vehicle dynamic performance with a focus on roll stability and safety. The workshop provides participants with a grounding in the principles of heavy vehicles, their on-road performance and how this relates to network access and safety.
Learning Outcomes
Participants will be able to apply technical knowledge in a practical sense, and have a clear understanding of issues relating to heavy vehicle operation, safety assessments and network access, which will enable them to make decisions based on a sound scientific basis.
*Dates and prices are subject to change.