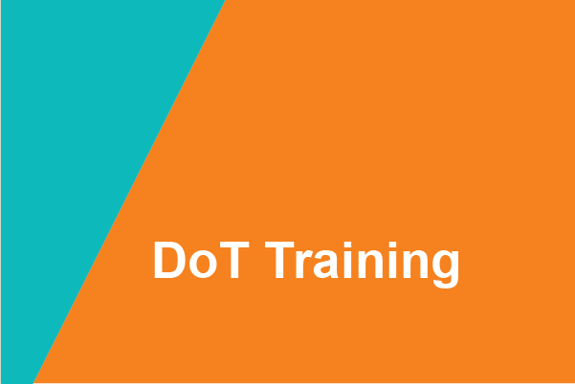 Overview of training
The Australian Road Research Board (ARRB), Trafficworks and Road Solutions have been engaged by The Department of Transport – Victoria (DoT) to be licenced training providers delivering VicRoads and DoT accredited technical training.

Training Courses
Workshop Information
Workshop Date: November 15th - 17th
Time: 10am – 12.30pm
Duration: 6 Days over 2.5hrs each day
Location: Online
Cost:
$3,000 + GST Session 1 – 6 (Package A + Package B)
$1,000 + GST Session 1 – 2 (Package A)
$2,000 + GST Session 3 – 6 (Package B)

Click here to download the flyer for Package details >
Pedestrians & Cyclists – Thinking, Planning and Designing


This course aims to help managers, planners, practitioners, engineers and other interested professionals improve outcomes for pedestrians and cyclists. The main objectives of the course are to::

raise further awareness why walking and cycling matter
inform of the latest foundational policies, decision-making frameworks and methodologies
advise on systemic actions to further include pedestrians and cyclists in our transport system
raise awareness of existing resources, practical tools, and best practices
provide detailed advice on design practices for pedestrians and cyclists
practice the provided frameworks, tools and design advice during the training
identify immediate next steps for participants and any support they need
Presenters
Daniel Mustata
(BEng Civil (Hons)
Daniel is the Principal Road Safety Engineer at Road Solutions Pty Ltd, a specialist road safety engineering consultancy
based in Melbourne.
Bernard Chan
BE(Civil)(Hons)
Bernard is an Associate with Trafficworks, a specialist traffic engineering and design consultancy based in Melbourne.

Who Should Attend
State and Local government personnel

Engineers, planners, traffic managers

Consultants involved in traffic transport, road safety and planning

Executives, Managers and Team Leaders

Communication and engagement personnel.
Click here to download the flyer for more details >
*Dates and prices are subject to change.